In Goth We Trust. Killstar, fashion & lifestyle brand with a twist of darkness, channeling emotional power and raw energy into every thread.
Photo credit: Viki Secrets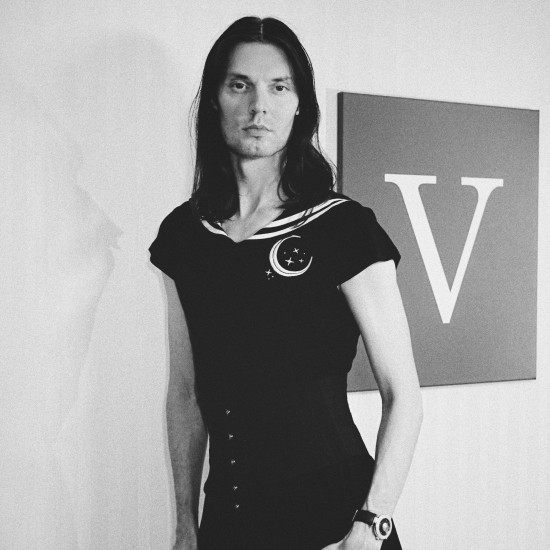 I discovered a new gothic fashion brand at the "Wild at Heart" store in Vienna. This is my Halloween Lockdown dress by Killstar, officially called Amaya Skater Dress. For me its my new witch apprentice / school uniform :P How do you like it?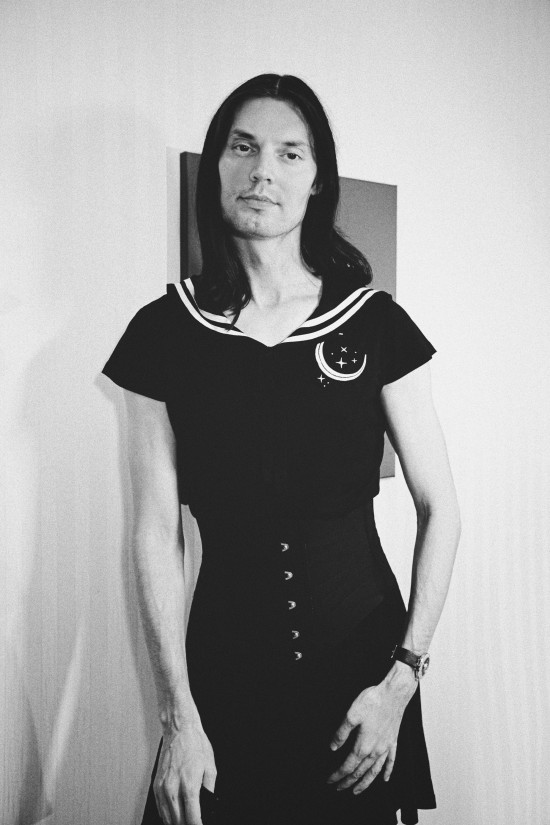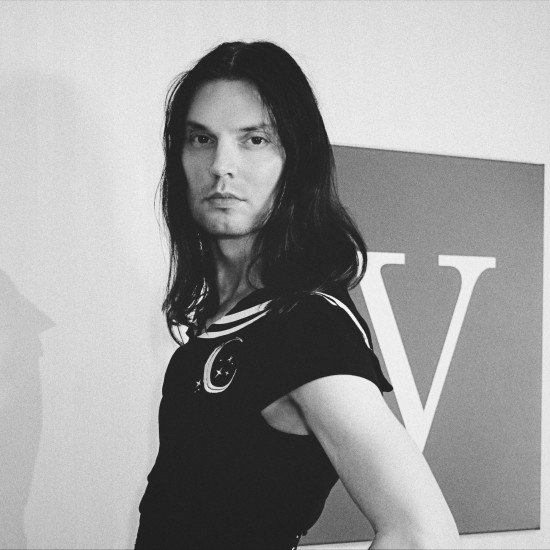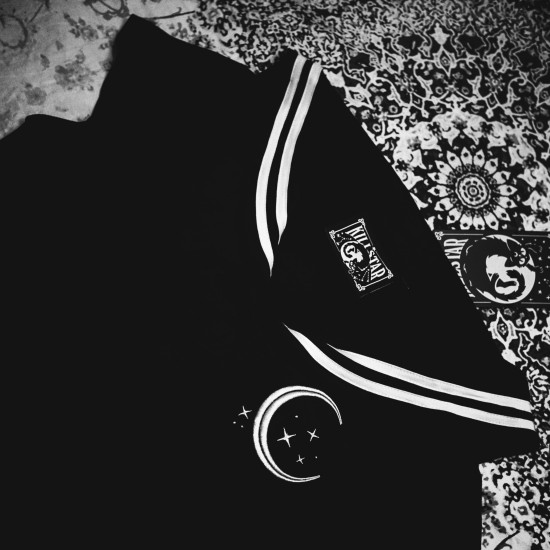 Killstar Gothic Dress
Happy Halloween :P
Related stories
La Martina
Corona Masquerade
Hell-O-Ween
Add ❤ comment: