My thoughts about the controversial ZDF Info documentary that shared negative information about Tesla.
Photo credit: Viki Secrets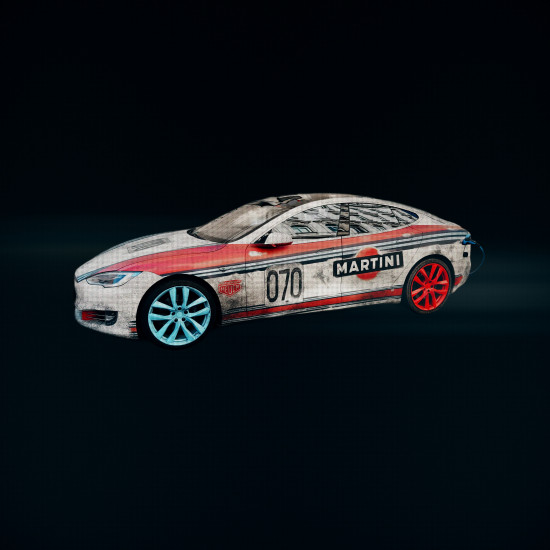 Martini-branded Tesla Model S in Vienna
Yesterday, I watched the controversial ZDF Info documentary about the new Tesla Gigafactory Berlin and was surprised how anti-business and hostile state TV was towards Tesla.
But you need to know that Germany has a large automotive industry as well, so maybe this is the reason.
Reports on the Internet even state that ZDF shared fake news by omitting half of Elon Musk's tweets.
In my opinion the documentary had a negative bias towards Elon and only covered the concerns and negative opinions while completely neglecting the bigger picture and economical advantages of having a Gigafactory built in Germany.
At the end of the day, Germany has to decide whether it wants to be part of the next-generation EV industry or it wants to miss the bandwagon again. If the factory is not built in Germany, it will be built elsewhere.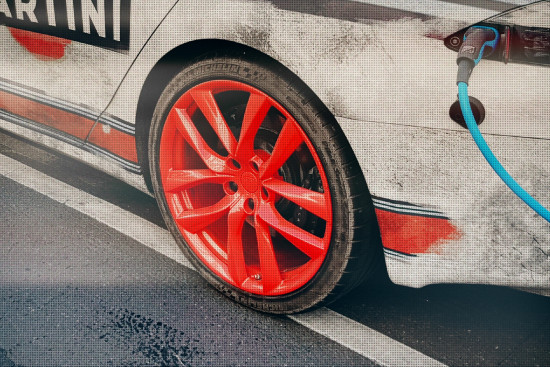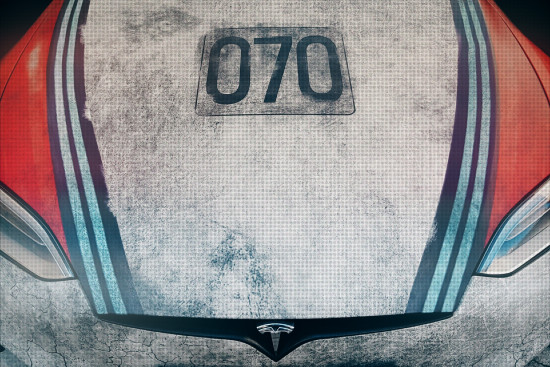 Tesla Model S Martini Wrap
Related stories
15 cars and the models from the 2017 Vienna Auto Show
Vienna, This Is War! I Saw This Ringturm Wrapping
Dark Vienna #2 (4K Wallpaper)
Add ❤ comment: