How to buy what you'll wear and wear what you buy — From lessons learned to personal style tips in this Links à la Mode roundup.
Photo credit: Ruby Slipper Journeys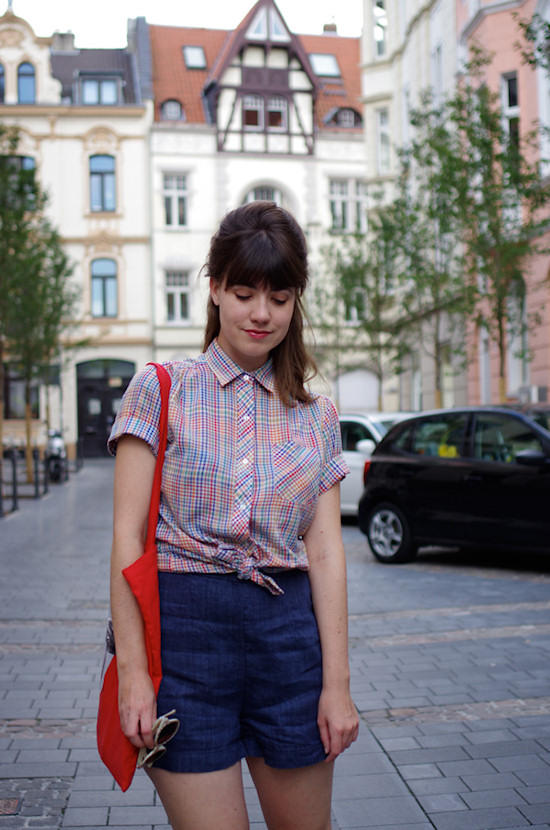 Hi, Personal Style is the motto of this week's links roundup. Here are my personal favorites ...
Lessons Learned from Personal Style Blogging
This is a skirt that I feel is so completely me that I automatically feel better wearing it.
Emily from Ruby Slipper Journeys tells us how blogging helped her to find her personal style and how to become a smart shopper. Bonus: Spot the kitty monster in Emily's blog :)
The Perfect Wardrobe by Yves Saint Laurent
The great change came when I discovered my own style ... It was with the tuxedo jacket and the transparent blouse. I became conscious of the body and began dialogue with women, began to understand better what a modern woman wants. – Yves Saint Laurent
Fashioned by love explains how Yves Saint Laurent envisioned the perfect wardrobe in 1978. What was trendy then, is trendy now.
Shoes That Shine
elodiebubble reports on the latest trends in feet torture devices, also known as high heels ;)
More style tips in this week's links roundup:
Links à la Mode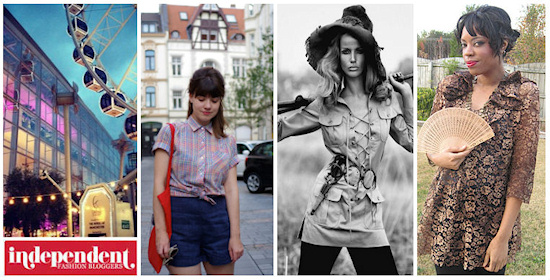 Shorter Days of Winter
Edited by: Meghan Donovan of WIT & Whimsy
If there's one thing that's clear from this week's IFB Links a La Mode it's that the holiday season is here! It's time to get glam, dress warm and embrace everything that's wonderful and fashionable these next few weeks for the holidays.
The IFB Weekly Roundup – December 1st
Add ❤ comment: