I caught a Fairy Tail cosplayer on camera. Fear is not evil. It tells you what your weakness is. And once you know your weakness, you can become stronger and kinder. — Fairy Tail
Photo credit: Viki Secrets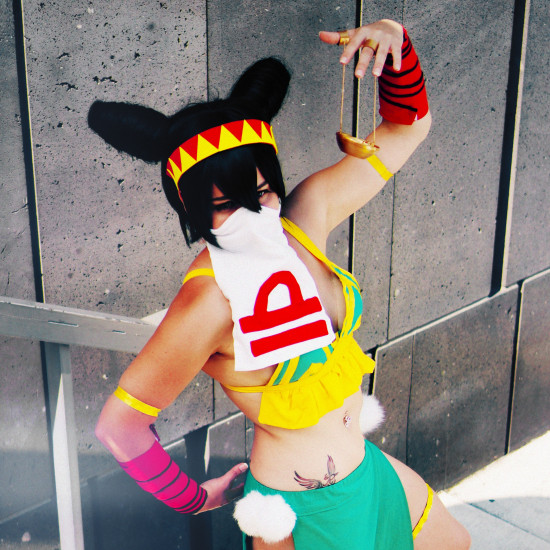 Libra Fairy Tail Cosplayer @ Vienna Nippon Nation B.C. (Before Corona)
Vienna Zombie Apocalypse NFT
You can now collect the "Vienna Zombie Apocalypse", my first ever tokenized tweet, as an NFT on Valuables:
https://v.cent.co/tweet/1368991485459304448?s=u_a
Fairy Tail, Libra
Libra has nothing to do with the first failed attempt of Facebook to create a cryptocurrency but is the name of a celestial spirit in the Japanese anime "Fairy Tail" created by Hiro Mashima.
Libra possesses a pair of magic scales, which aid her in her employment of Gravity Change, a magic ability which can alter either her target's gravity or her own. She is also able to change the body figure of anyone she wishes.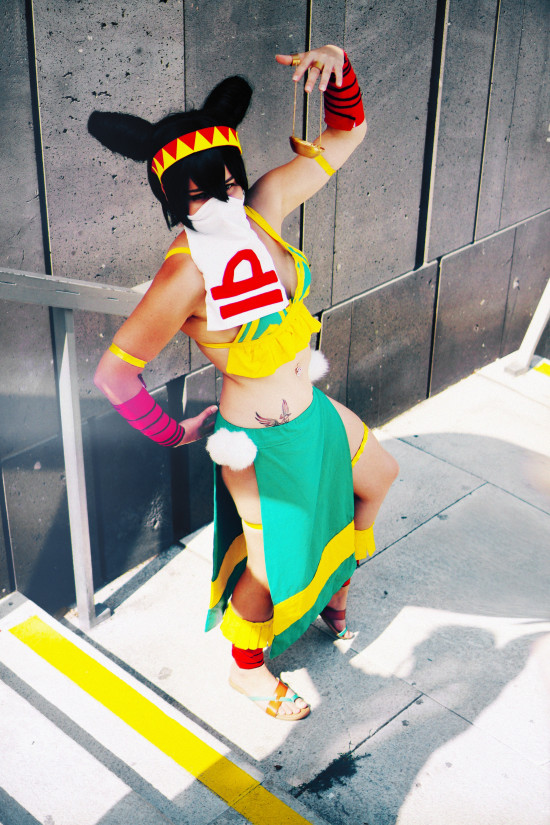 There's nothing happy about having your fate decided for you! You have to grab your own happiness! — Fairy Tail
Related stories
Hyperdimension Neptunia Cosplayer
Digital Monsters Digimon Cosplay Photography
Female to Male Ferid #Vampire #Cosplay
Add ❤ comment: