CryptoArt is the sexy new way to collect digital art online. Polina aka pollyfoxxy loves to draw beautiful sketches of animals, cute foxes, little dragons, and fantasy characters. #nsfw
Artwork credit: pollyfoxxy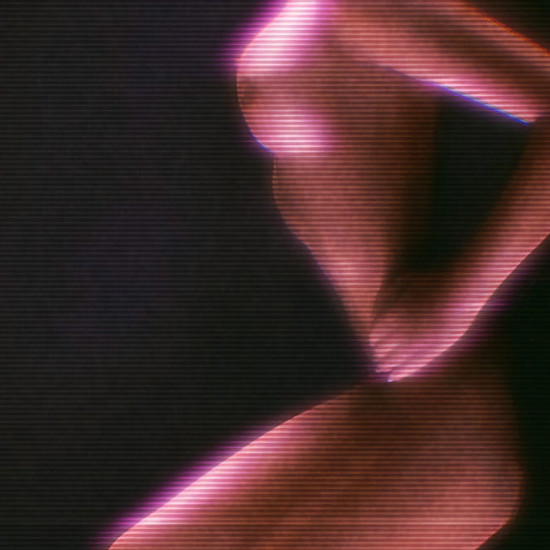 What is CryptoArt?
CryptoArt/NFTs are a revolutionary new way to buy and sell digital art in limited editions with the power of blockchain technology.
Media about NFTs
Mainstream media about #NFTs:
Who the heck would pay millions for a cat gif?
Traditional art: Hold my painting.
Hologram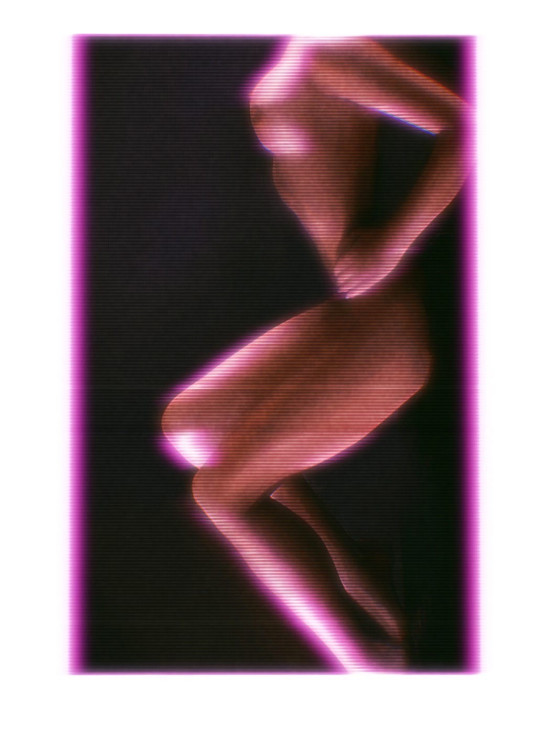 Sexy Hologram NFT (1/2 editions) by Ukrainian digital artist and fox lover pollyfoxxy. Minted on NFT Showroom.
Proof Of Art
https://nftshowroom.com/gallery/pollyfoxxy_sexual-hologram_hologram
Gallery
https://nftshowroom.com/pollyfoxxy/gallery
Blog
https://peakd.com/@pollyfoxxy
Related stories
Crypto Angel: Fall and Rise
Crypto Artist At Work :P
3 Properties That Make #CryptoArt Valuable
Add ❤ comment: