Show pics from the first Rubber & Ambrosia party at Residenz Zögernitz, where I was playing the Rubber Maid in RubbErik's Latex Fashion Show :P Choreography by Steffi :)
Photo credit: Hitchy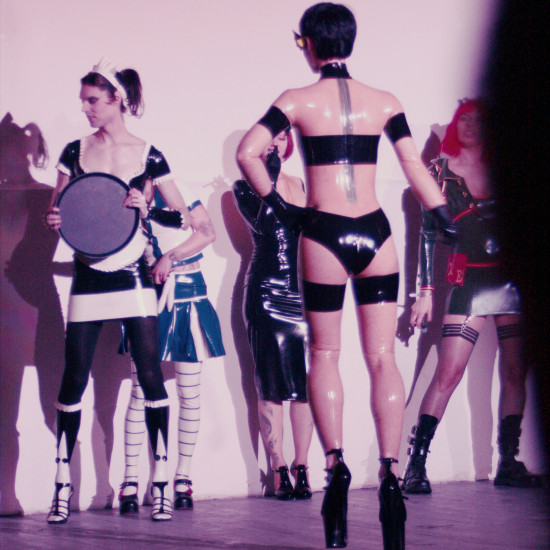 An album from Hell: Meet my lovely zombie gang, shot while getting ready for the most vicious, zombie-packed Halloween party in Vienna aka 666 Hell-O-Wien.
Photo credit: Viki Secrets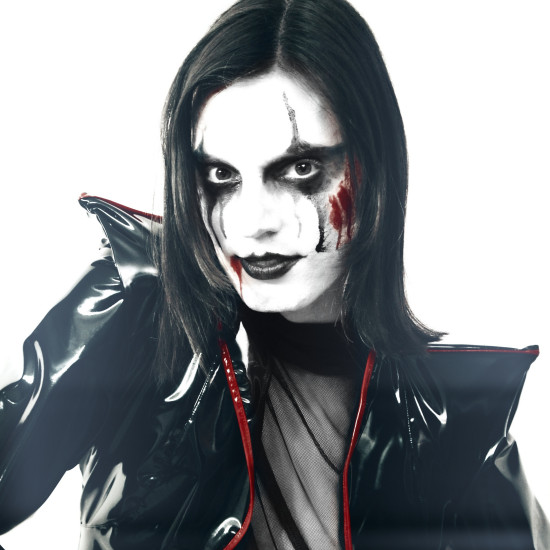 Hi, I played a bit with my camera and tripod on the weekend ...
Photo credit: Viki Secrets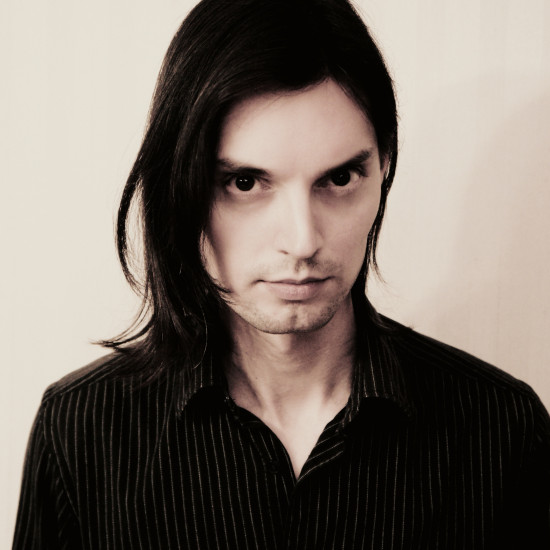 I promise to be true to you in good times and in bad, in sickness and in health. I will love you and honor you all the days of my life.
Photo credit: Katalin Papp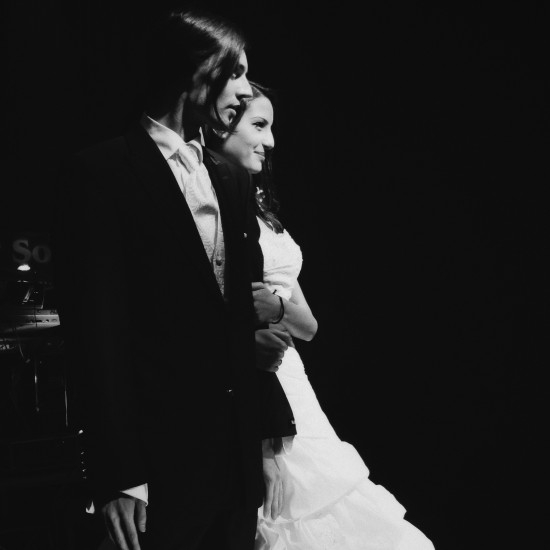 Fashion & Hair Styling by Keti Berisha | Art Of Hair. Make-up by Kismairy Lerebours. Assistant Peter Hickersberger. Models Viki, Melanie Fischer and Verena-Katrien Gamlich (Jademodels).
Photo credit: Andy Pumpa a2p2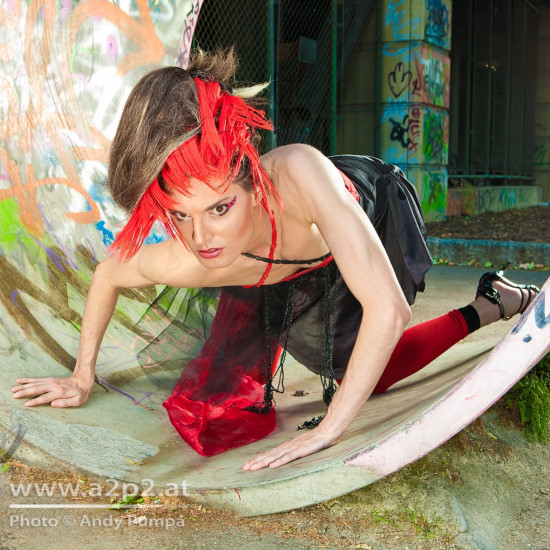 Fashion by Benetton, Sisley (suit), Jimmy Choo, and Hugo Boss (heels). Are you ready for the post-industrial androgynous revolution?
Photo credit: artModellFoto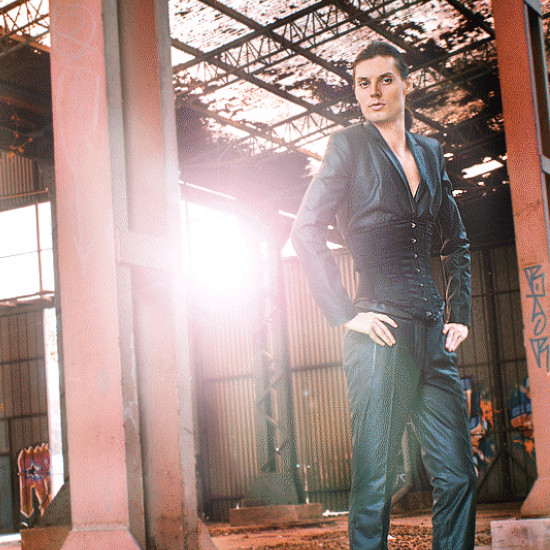 Photographed at the Catwalk & More model workshop :)
Photo credit: Helmut Harringer | Speedlight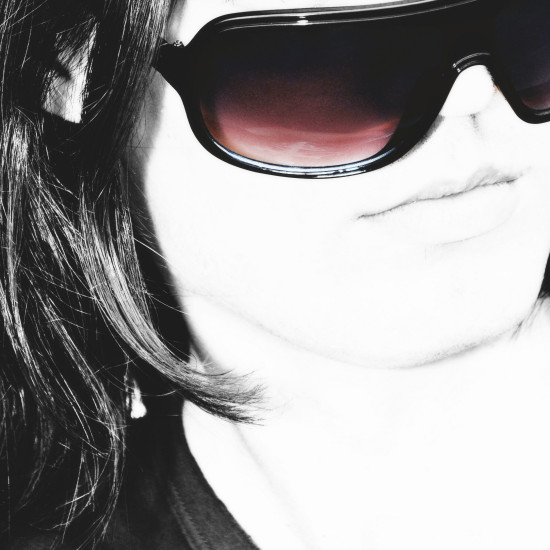 Fashion by Angel Transformation. Assistant Erika Dellert-Vambe. Hair and Make-up by Verena Rabl.
Photo credit: Elsa Okazaki
Fashion by Gestuz (shirt), La Hong (trousers), Alexander McQueen (cardigan). Shoes by Jimmy Choo. Hair and Make-up by Ruzica Jerkovic.
Photo credit: Thomas Gleiszner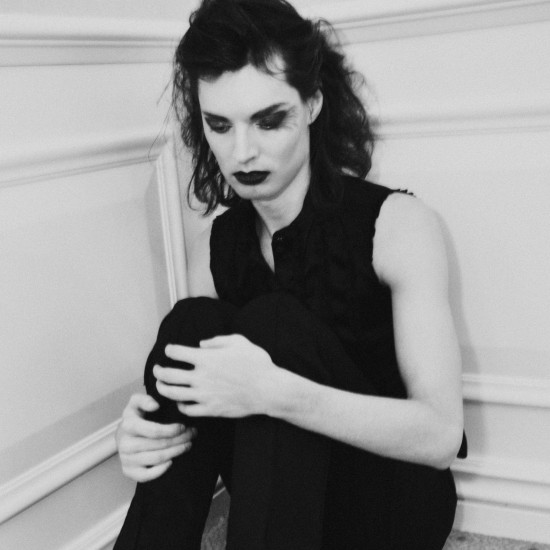 Fashion by G-STAR RAW (jacket) and Sisley (shirt). Sunglasses by Ray-Ban. Fashion Show by Melissa J. Karsten MJK.
Photo credit: Pushing Pixels