I promise to be true to you in good times and in bad, in sickness and in health. I will love you and honor you all the days of my life.
Photo credit: Katalin Papp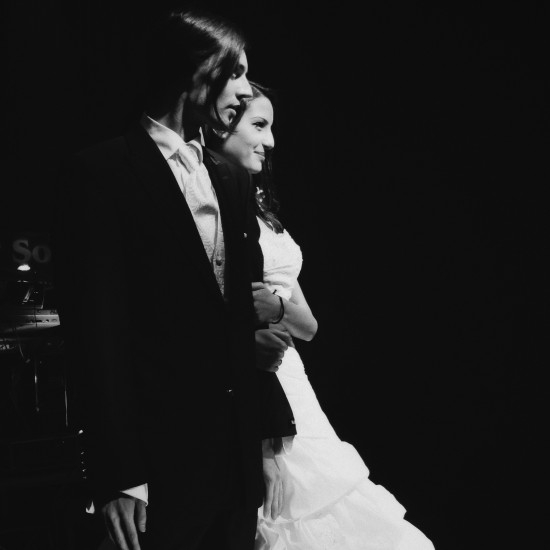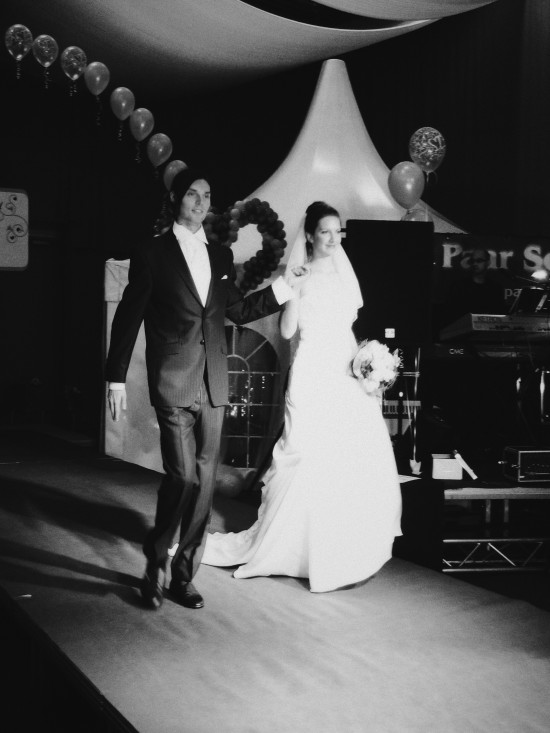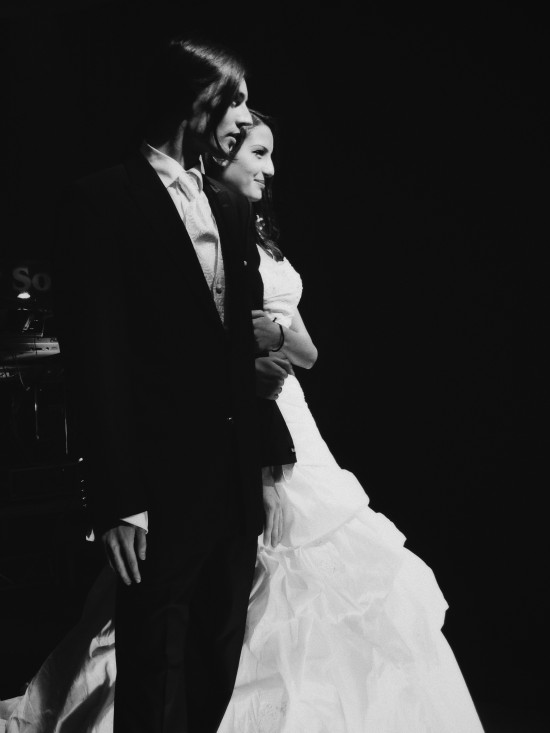 Photo credit: Helmut Harringer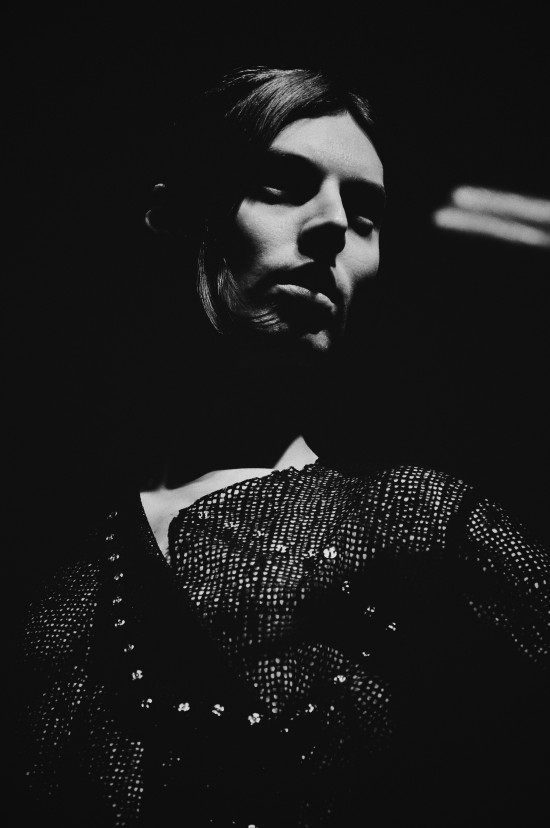 Wedding Fair @ Arena Nova. Fashion by Wilvorst, Gosch, Masterhand, Hilde & Hilde and Michelle Whitfield. Fashion Show by Monika Moore.
Comments ❤
Add ❤ comment: