34 erotic positions available both offline as physical memory cards and online as Crypto Art NFTs. Let's play a game, reveal a card! Dare you? #nsfw
Artwork credit: Kmentemt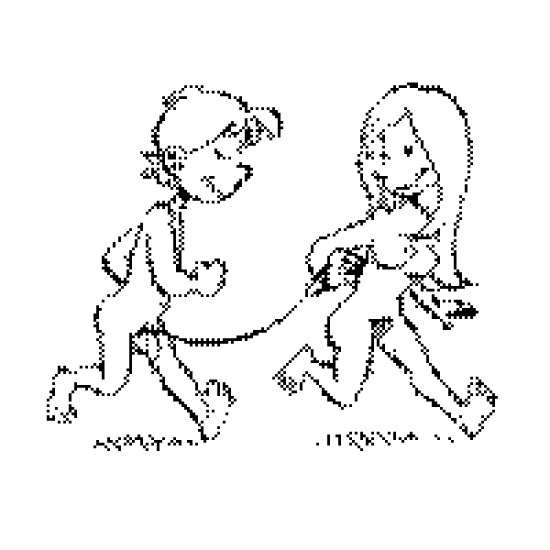 Behind The Curtain 69 Memorycard 16/31 NFT (1/1 edition). Available on OpenSea. "Follow me!"
What is CryptoArt?
CryptoArt/NFTs are a revolutionary new way to buy and sell digital art online in limited editions with the power of blockchain technology.
Behind The Curtain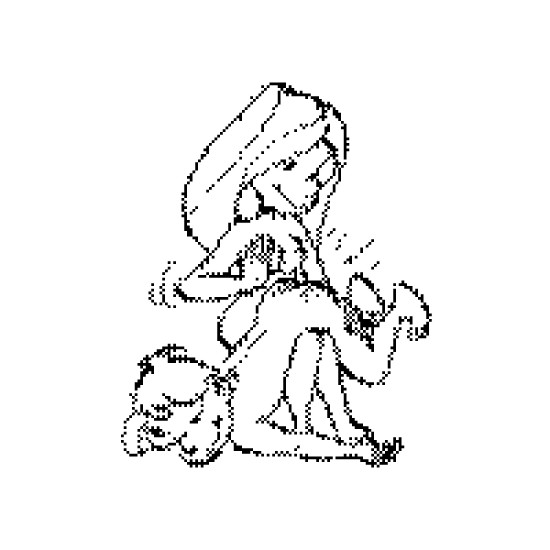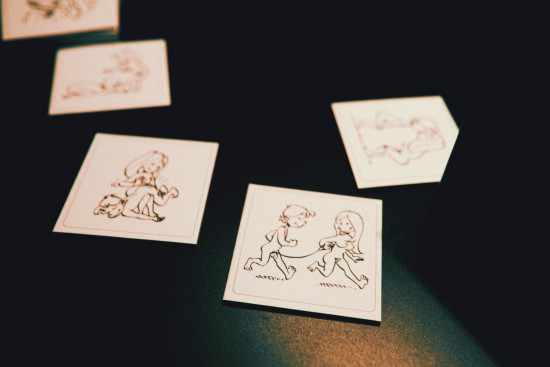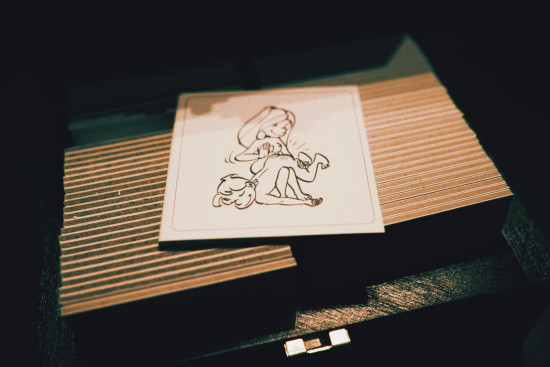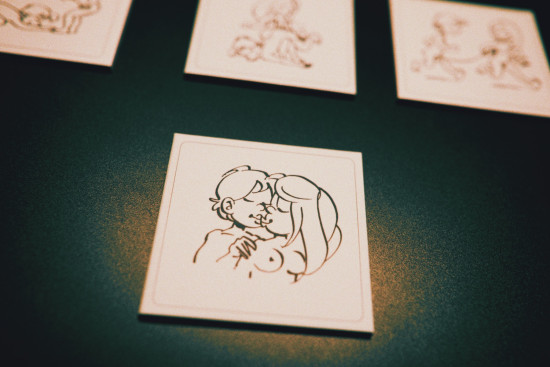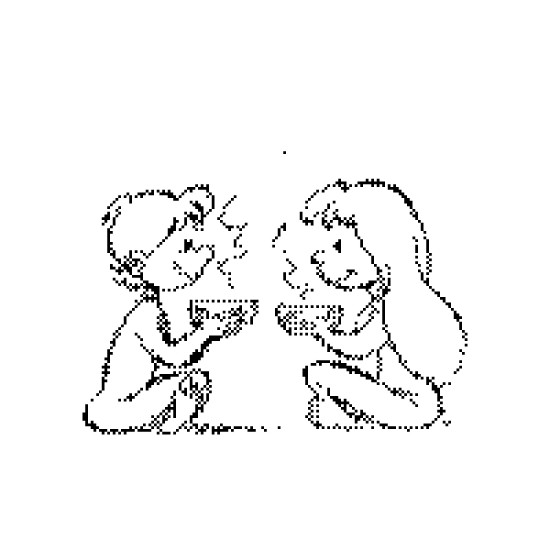 The Behind The Curtain 69 collection is created by the Austrian artist duo Kmentemt and exists both in the physical world as a set of playful memory cards and in the digital world as newly minted CryptoArt NFTs.
Let's play a game, collect a card!
Proof Of Art
Behind The Curtain 69: Get all 34 cards as 1 NFT
Gallery
https://opensea.io/collection/behindthecurtain69
Website
https://www.kmentemt.com/
Related stories
Anticipation #Crypto #Love
Hologram #NFT: CryptoArt is Sexy
Moo Moo Nude #CryptoArt
Add ❤ comment: