Sunsets in Los Angeles are beautiful and magical and best experienced from a high point or Venice Beach.
Photo credit: Viki Secrets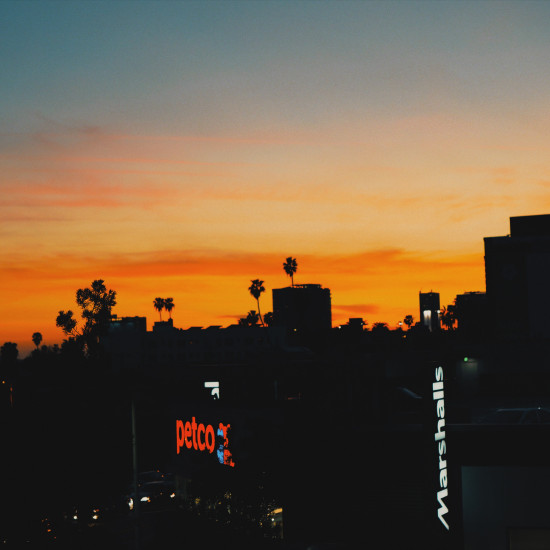 Sunset @ Ralphs, 5429 Hollywood Blvd, Los Angeles, CA
Hi, Los Angeles is a paradise for sun worshippers like me thanks to its sunny Mediterranean Southern Californian climate. Because sunsets in L.A. are so magical there is even a boulevard called Sunset boulevard, and where to experience the golden hour better than at the beach ...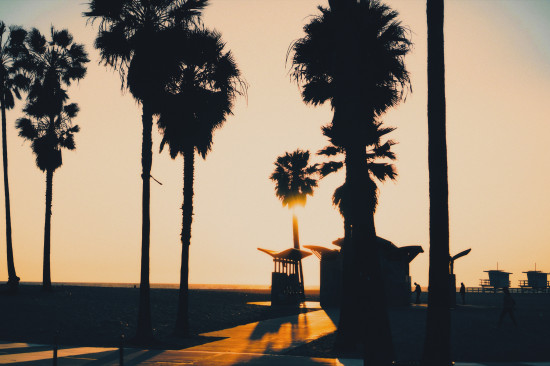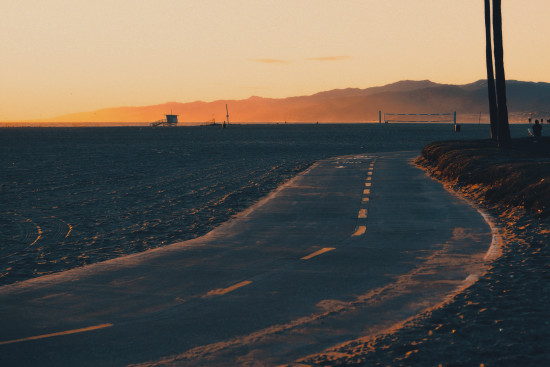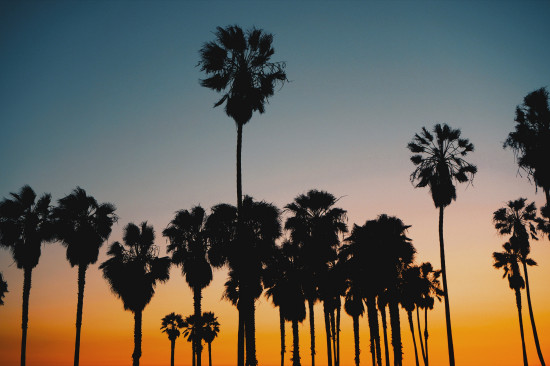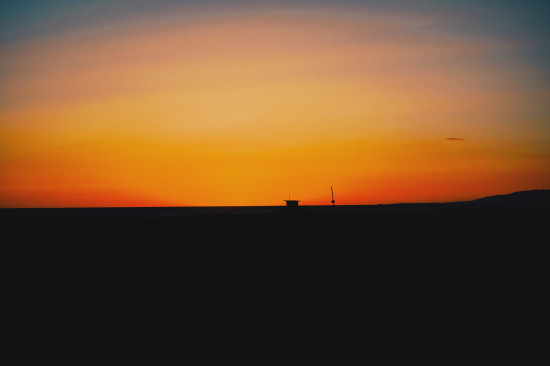 Sunset @ Venice Beach, Los Angeles
Related stories
Random Pics Of Los Angeles #1
Random Pics Of Los Angeles #2
DC Tower 1: Vienna's Highest Level
Add ❤ comment: