During the performance of "2020", the artist tries to maintain balance in the Cobra Yoga Pose while getting "2020" tattooed on her lower back.
Artwork credit: Smirna Kulenović | Daniel Bierdümpfl (Photo) | Street photo: Viki Secrets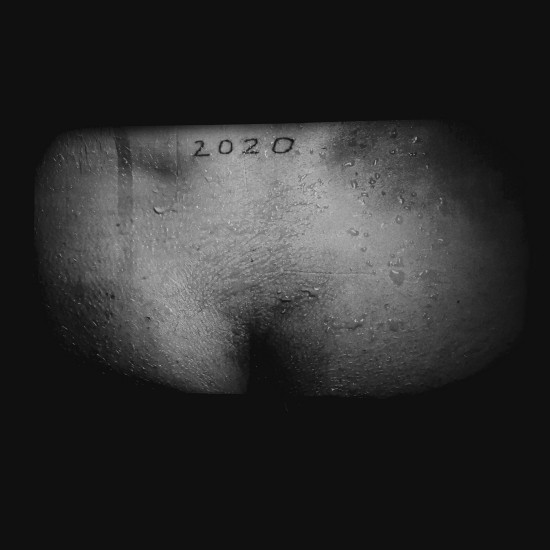 "2020 Tattoo" art installation at FLUC Vienna
2020 was a tough and stressful year with the outbreak of a global pandemic and all the shutdowns, turmoil and restirctions that followed.
On the positive, side I started to cook this year, became more health focused, and worked on a new Crypto Art project.
I am optimistic and wish that with the enormous scientific and medical progress we will finally overcome the pandemic next year.
Let's make 2021 a happy, healthy and exciting new year together <3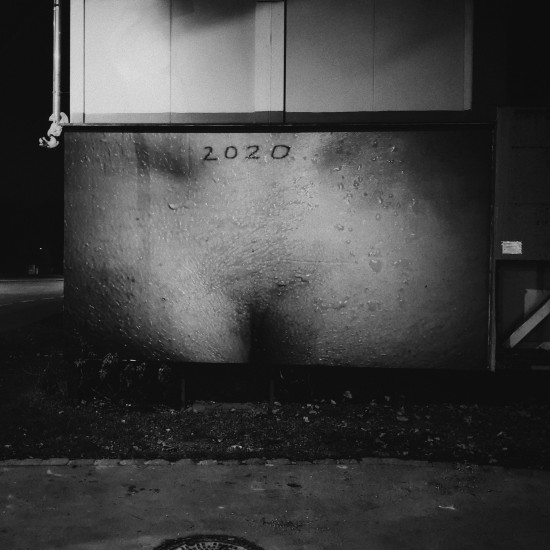 2020 Tattoo Performance
https://smi-smi.com/2020
Related stories
Crypto Artist At Work :P
Shutdown Photography #2
Subversive Sleep
Add ❤ comment: