The little black dress presented by Anna Ermakova-Becker, the daughter of Boris Becker and Russian model Angela Ermakova.
Photo credit: Viki Secrets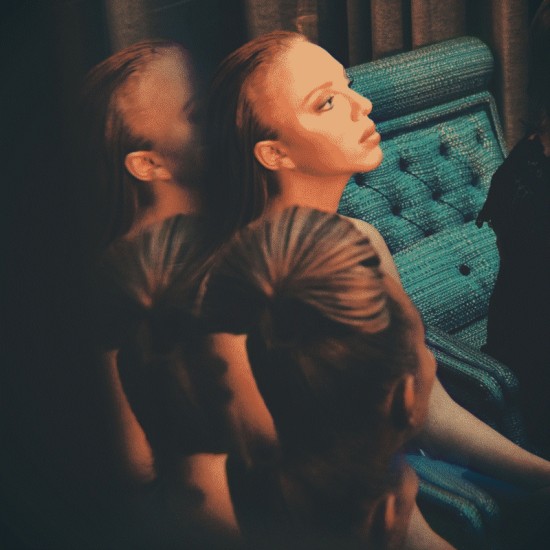 Anna Ermakova-Becker @ The Bank Brasserie & Bar Vienna
Hi, 16-year-old Anna Ermakova was the celebrity model at this year's VOGUE Fashion's Night Out in Vienna.
The fashion's night out was staged at one of Vienna's most luxurious shopping quarters "Goldenes Quartier" in the first district of the capital. The street names spanning "Goldenes Quartier" Tuchlauben, Seitzergasser and Bognergasse are at least as famous as the flagship stores you can find there.
Anna Ermakova-Becker has a dramatic history, as being the result of a short-lived sexual encounter between Boris Becker and Russian model Angela Ermakova in a London restaurant in 1999. Boris Becker initially denied paternity but later confessed the whole story. I wish Anna all the best and hope she can establish her own brand.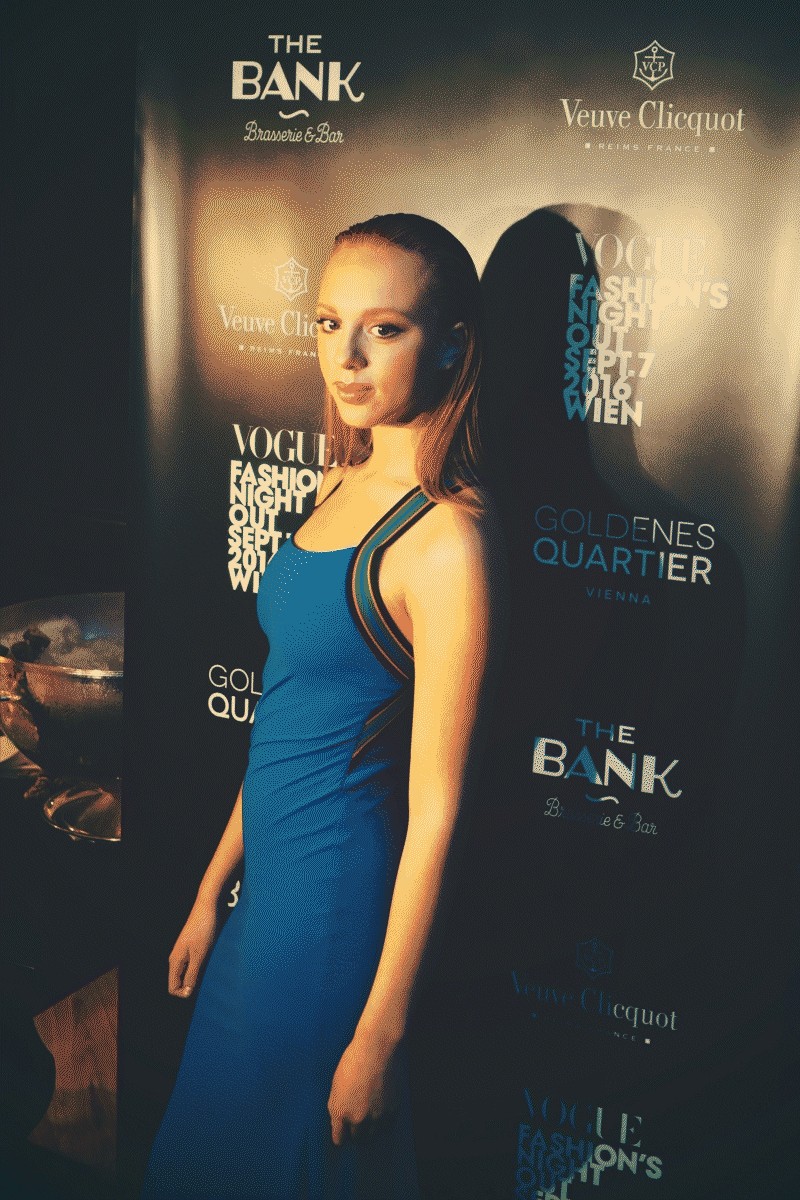 Anna Ermakova-Becker posing like a pro ;)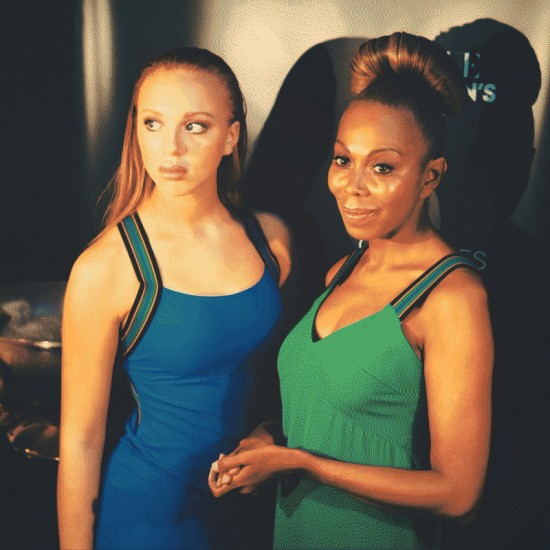 Anna & Angela Ermakova (Anna's mom)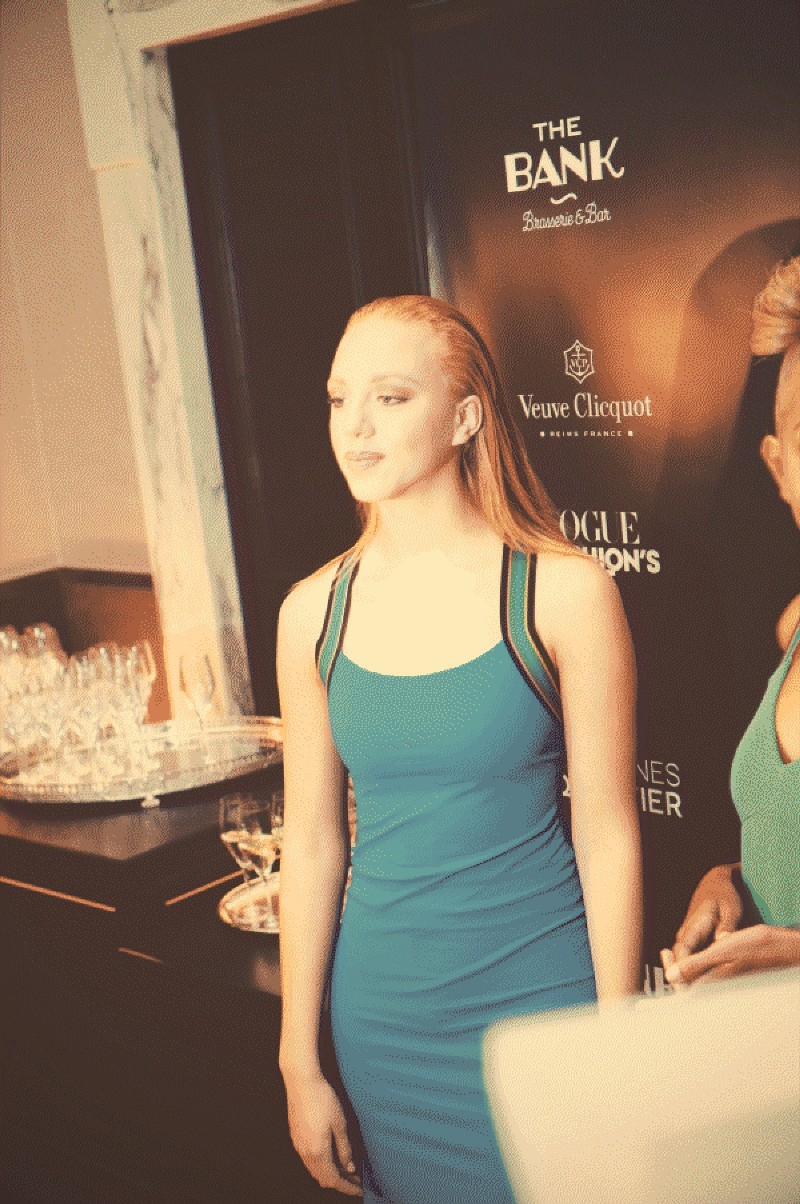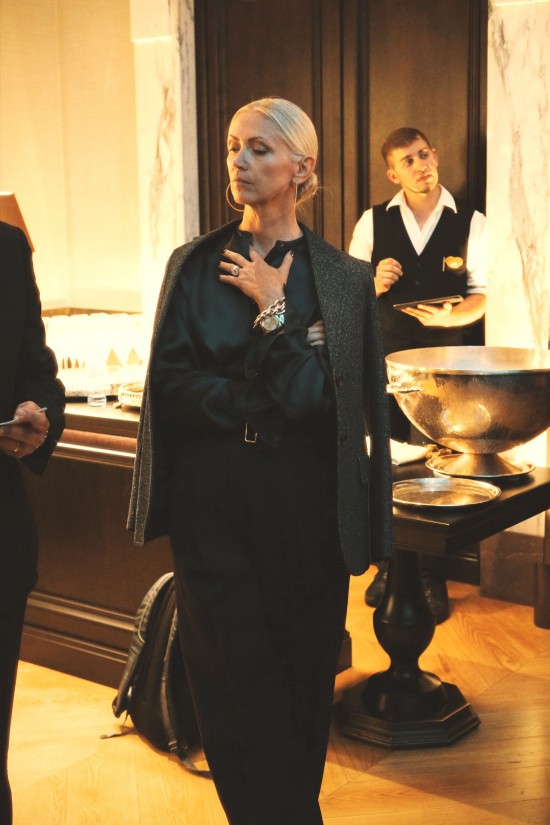 Christiane Arp, host of the fashion's night out and editor-in-chief of VOGUE Germany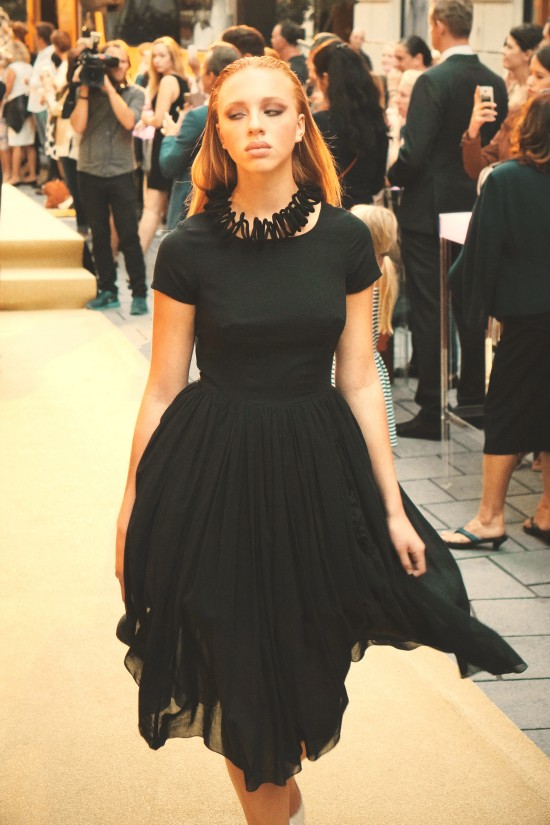 Anna Ermakova on the golden carpet opening the fashion show "The little black dress – a tribute to Audrey Hepburn"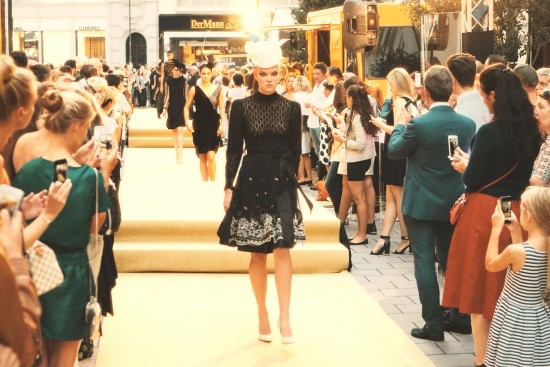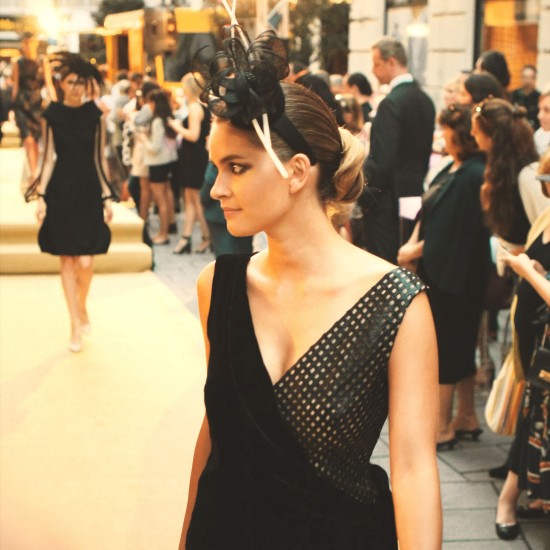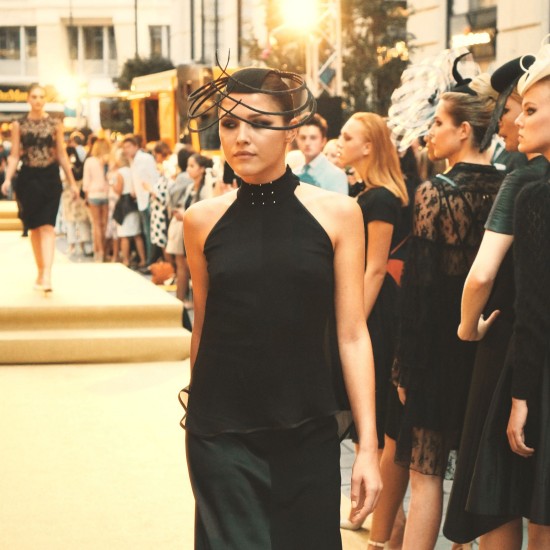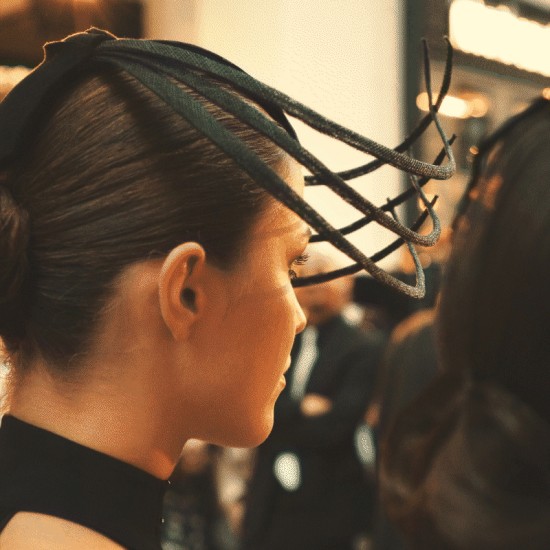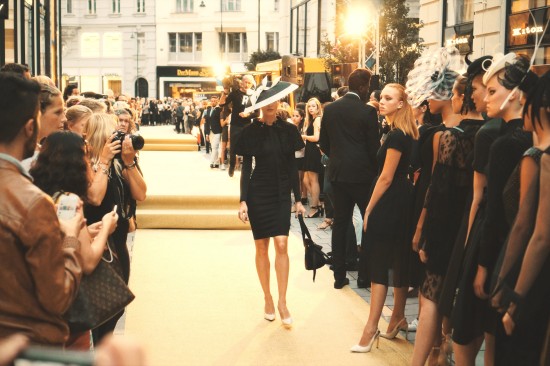 Related stories
Vienna Fashion Night
Hermès Paris showed their craftsmanship in Vienna
Haute Couture on the Eiffel Tower
Add ❤ comment: