Eleven amazing cosplay outfits from the AniNite cosplay convention in Austria @ Multiversum Schwechat.
Photo credit: Viki Secrets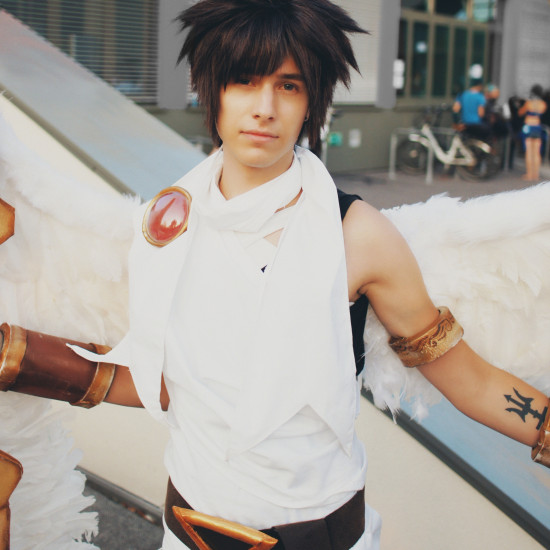 AniNite 13 @ Multiversum Schwechat
Hi, I did these amazing outfit pictures some time ago at AniNite, the biggest anime/manga fan convention in Austria. In the meantime cosplay events have become even more ubiquitous in Austria. You can see cosplayers almost everywhere, at game conventions, at Comic Con, at Nippon Nation and of course AniNite. The big cosplay and anime trend has started maybe 15 years ago and is still thriving. How do you like modern cosplay? Post your favorite outfit below.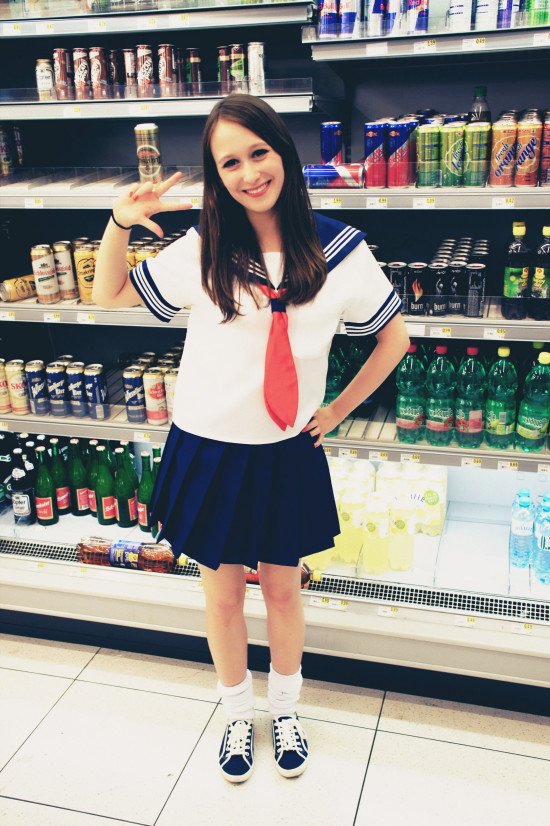 1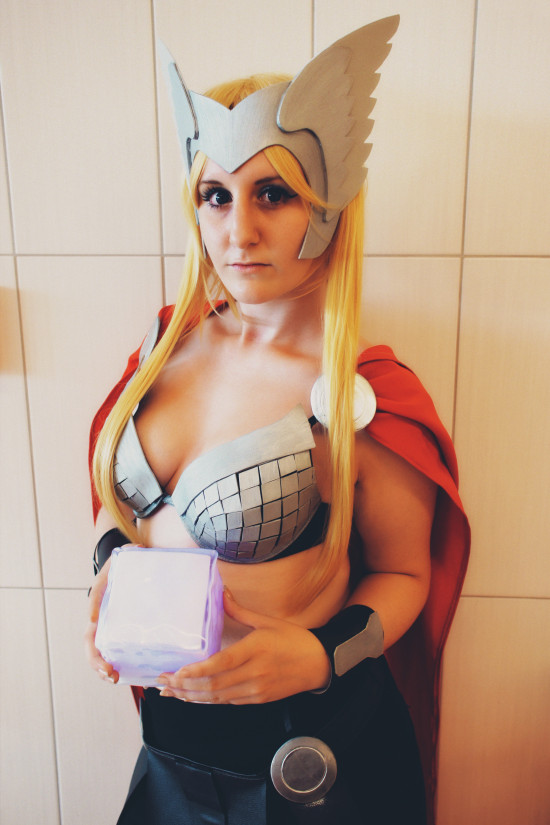 2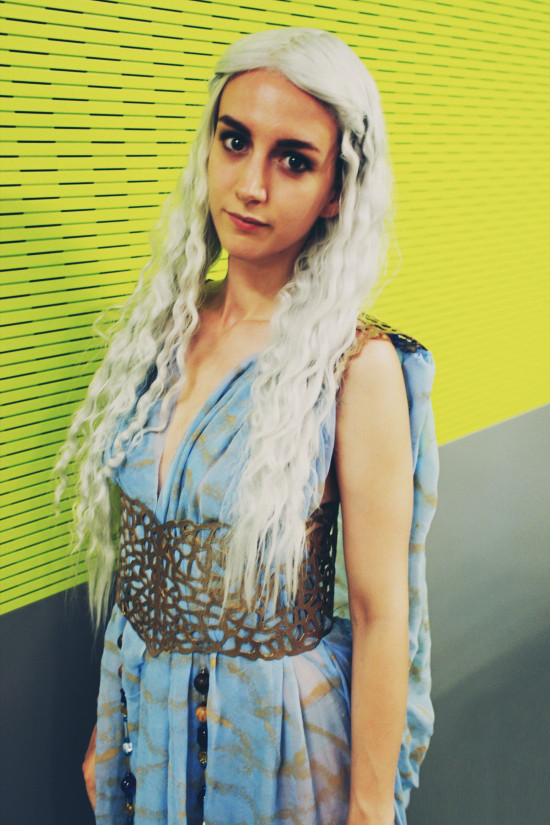 3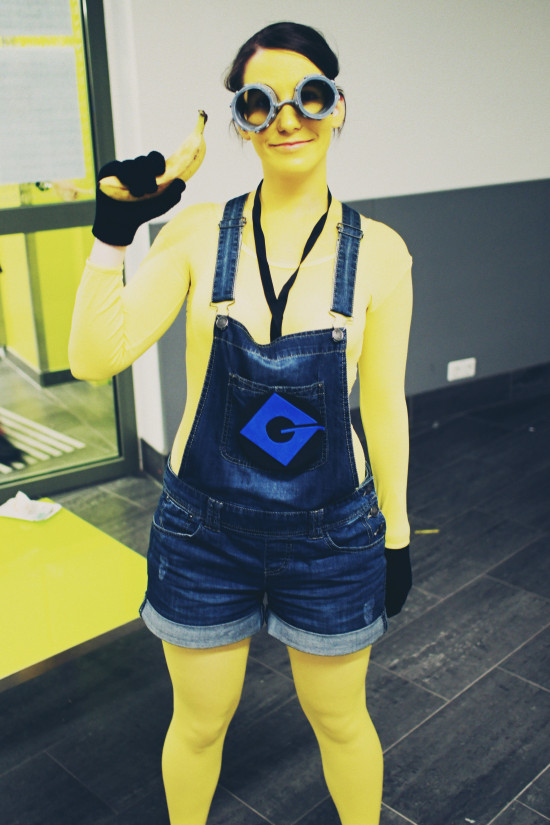 4
5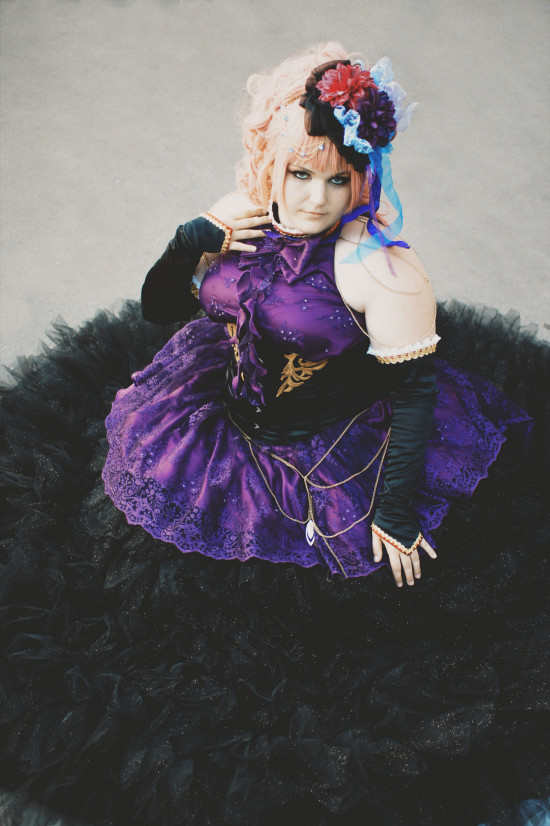 6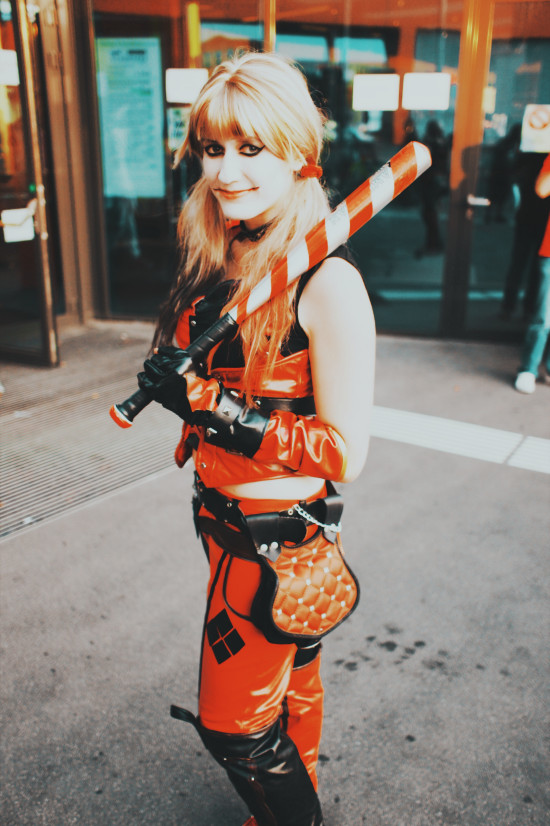 7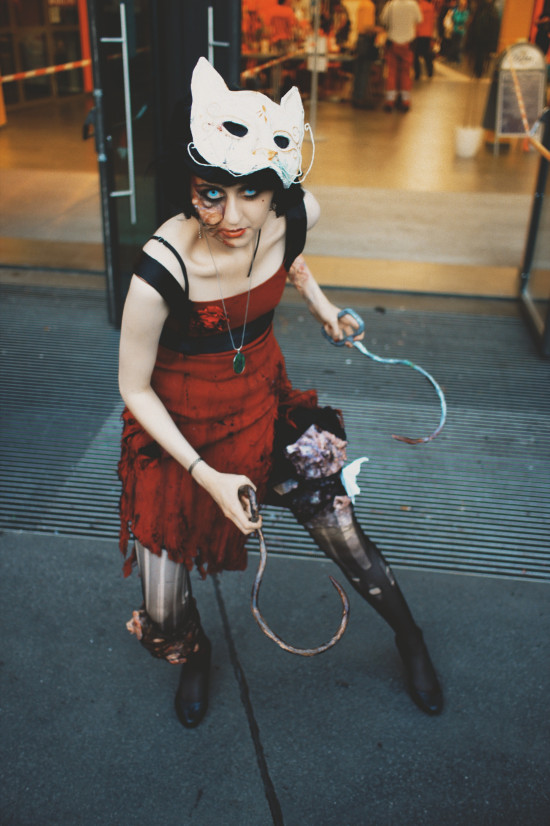 8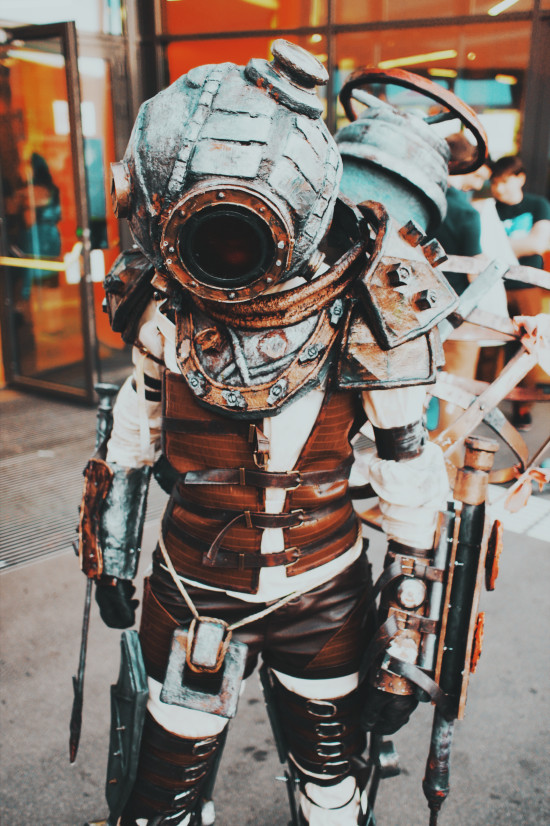 9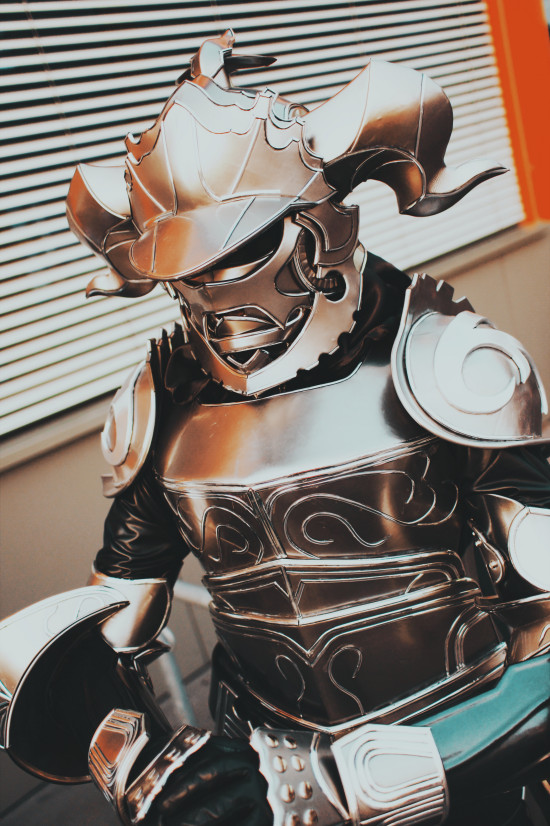 10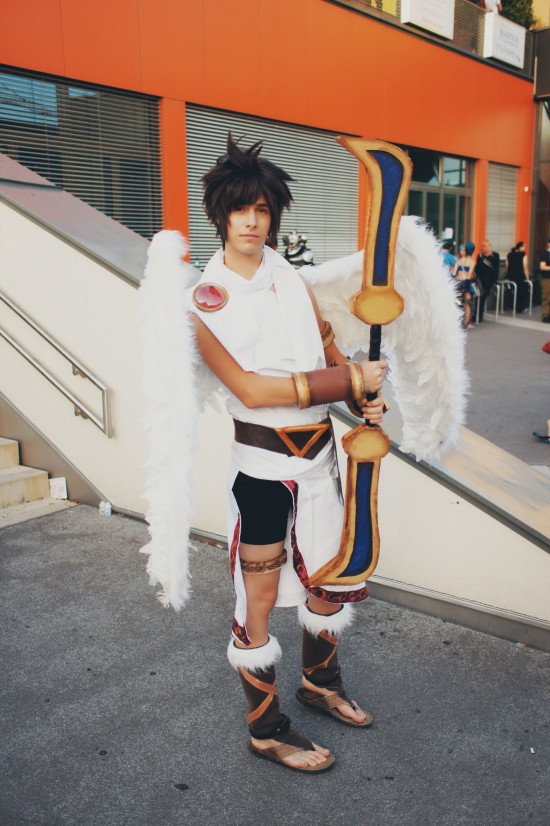 11
Related stories
Bayonetta #Cosplay
Tech-promoting Spider-Girls at the Vienna Comic Con
These awesome outfits competed in the Comics Salón #Cosplay Finale
Add ❤ comment: