100-year-old decorative scultpures by Anton Hanak on the facade of the Ruby Marie Hotel Vienna a.k.a. Stafa Tower.
Photo credit: Viki Secrets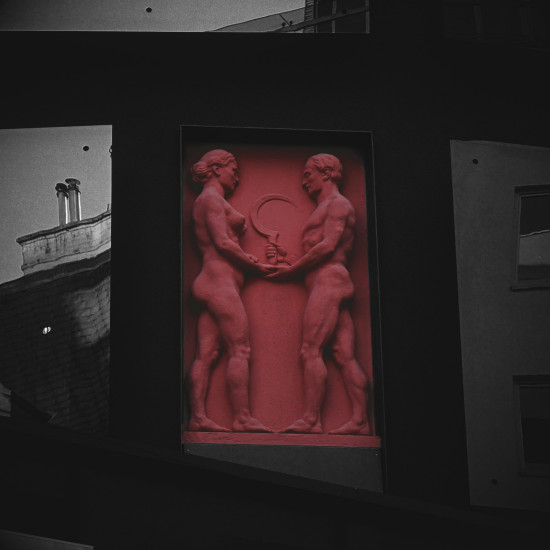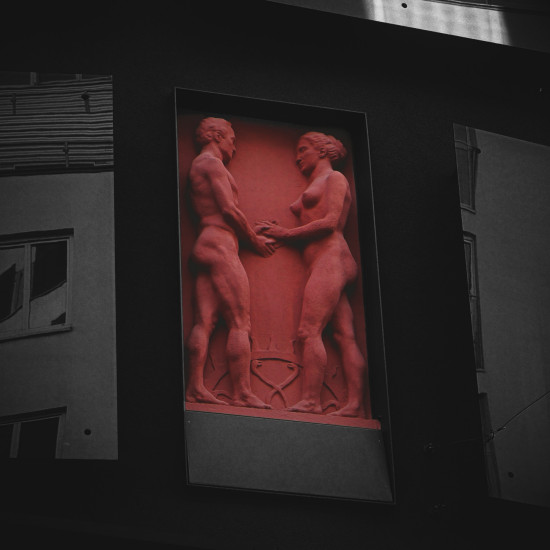 The Stafa building (opened 1911), located at the corner of Mariahilfer Str./Kaiserstr., has changed a lot in its 100-year history but the decorative sculptures by Anton Hanak remained.
Related stories
Star Wars Lego Expo At Westbahnhof
Street Art: Window (Un)Dressing
Dark Vienna
Add ❤ comment: