Vienna Street Style at the Sixteen Regenbogen Parade Wien
Photo credit: Viki Secrets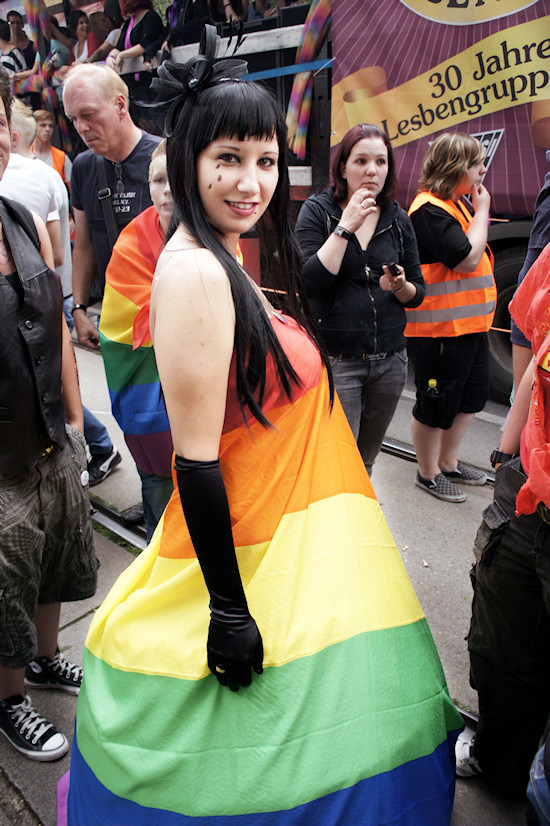 Hi, the colorful parade on the Vienna Ring Street is actually called Regenbogen Parade (Rainbow Parade) here, and is celebrated since 1996 as a signal for tolerance and openness towards alternative lifestyles, sexual orientations, and fetishes of all kind ;)
I think it is good to have this parade in Vienna, because it shows that real people seldom fit into the stereotypic clichés, commercial fashion magazines, advertising and mass media suggest. There is so much more than black and white.
And the parade is also a great place for everyone to party and making cool pics :)
Regenbogen Parade Wien 2011
Here are my impressions of the Vienna Pride 2011:
Thanks to everybody for posing so beautifully!
Students of Vienna University of Technology ;)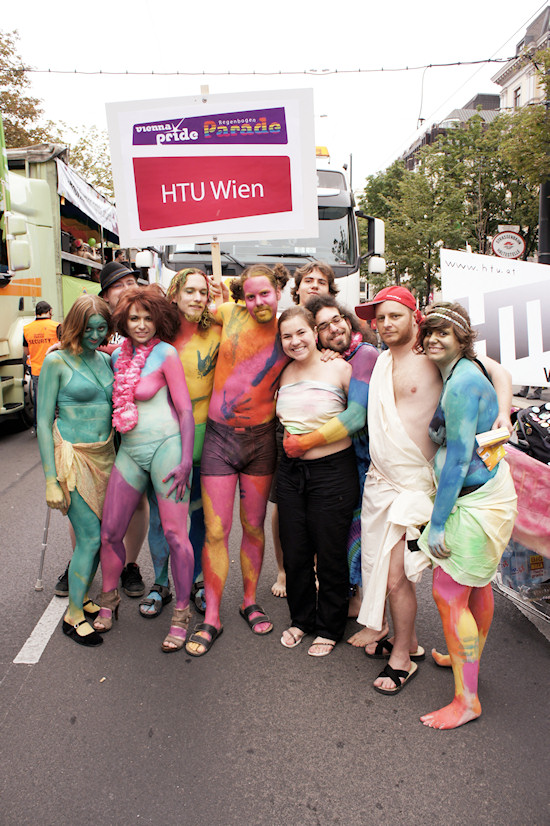 One of the many trucks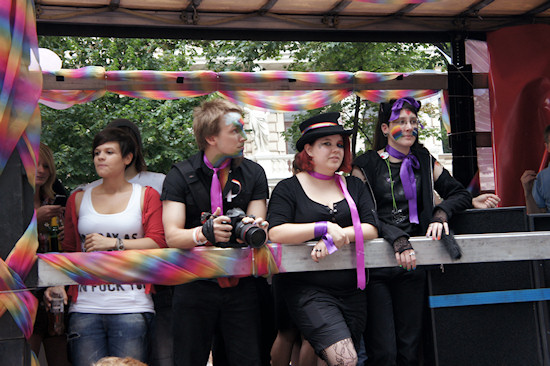 Avatars :)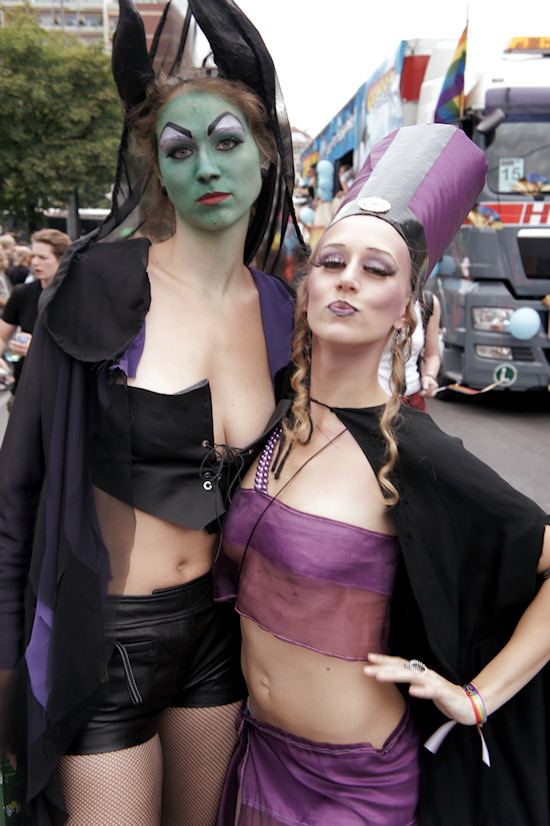 A thoughtful equation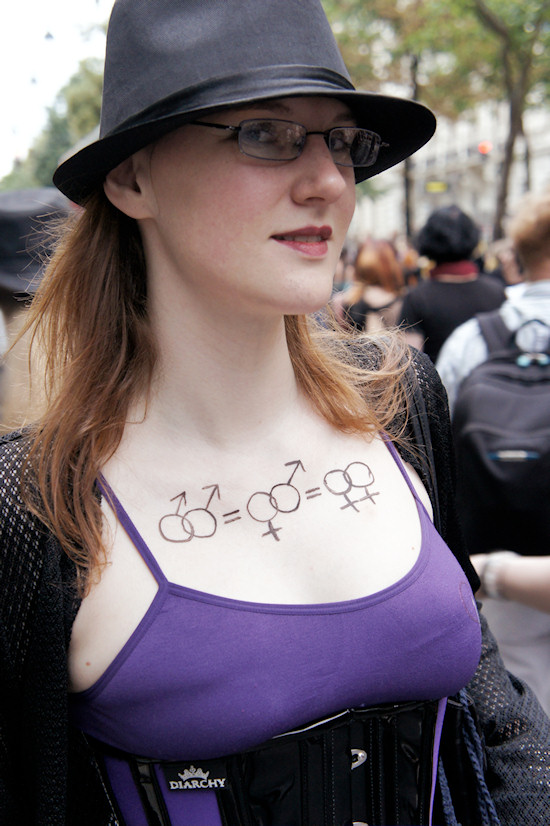 Gothic style
All Zebra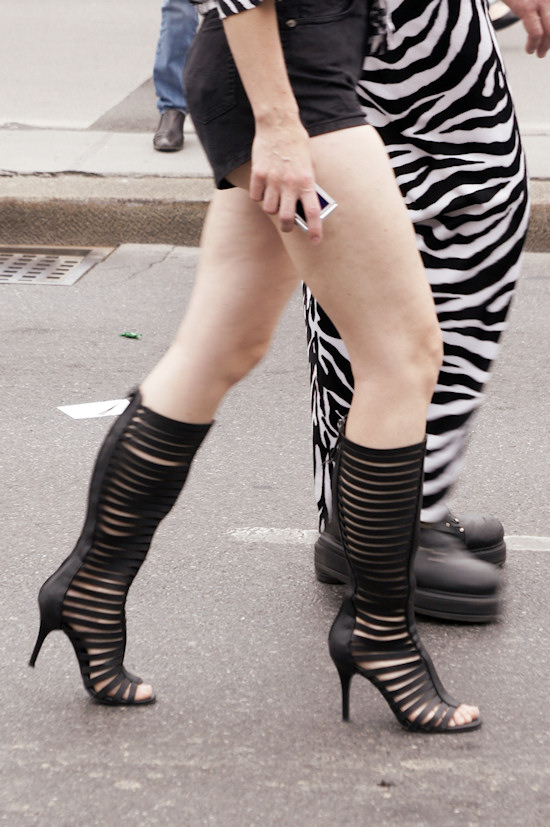 Chilling on a truck
Male styles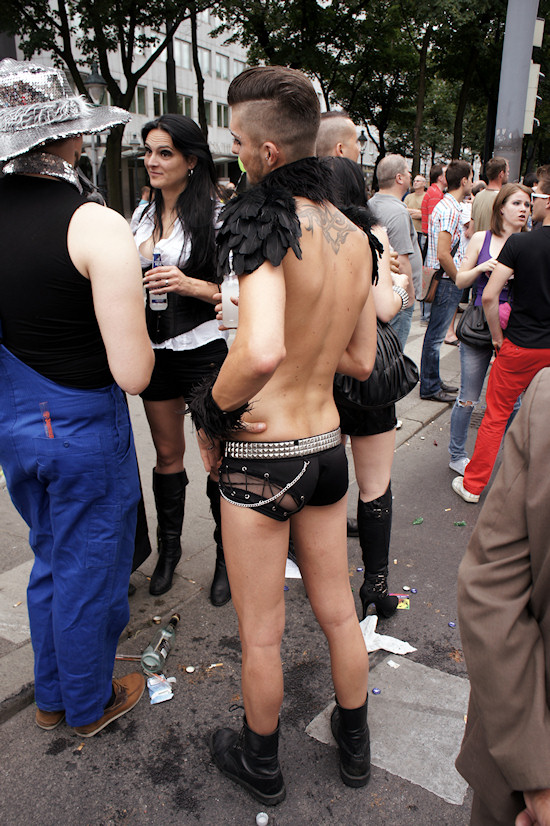 Andrej Pejic look-alike ;)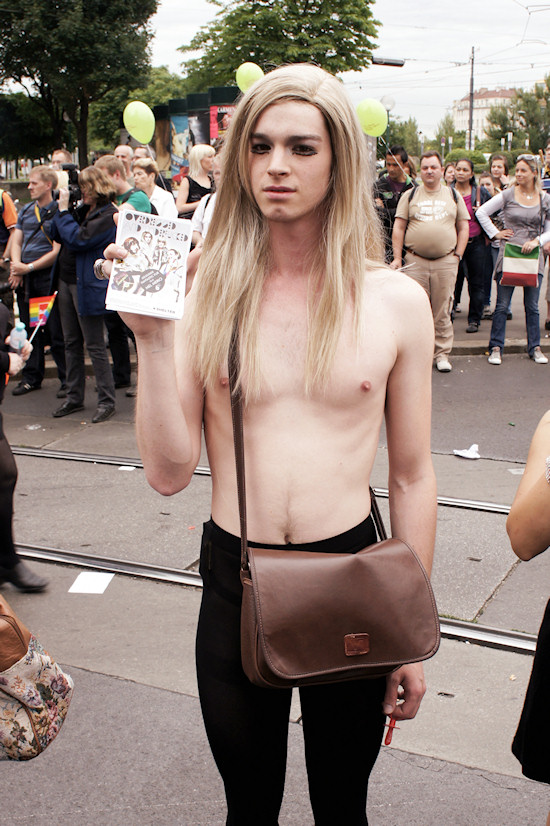 Next two with leashes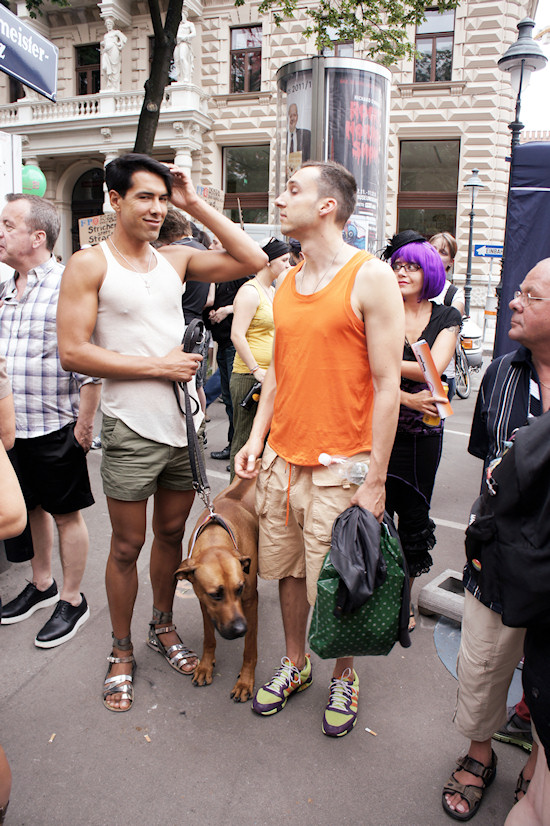 La Madame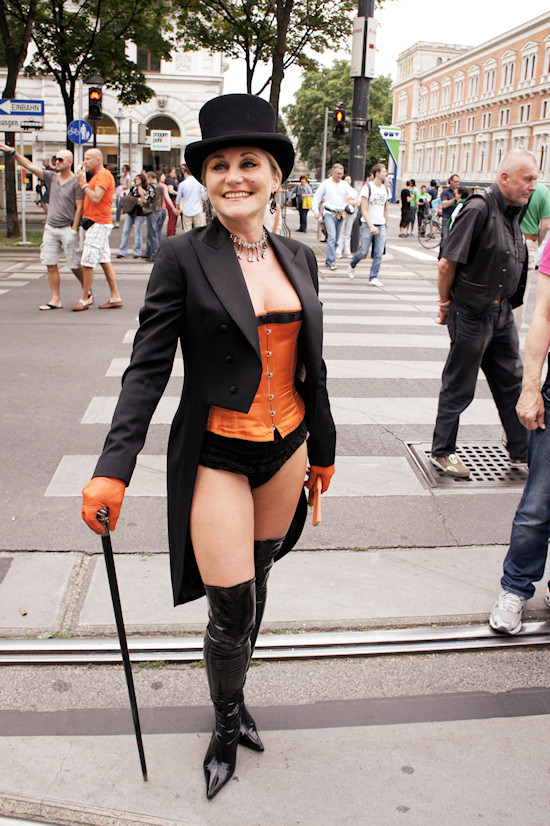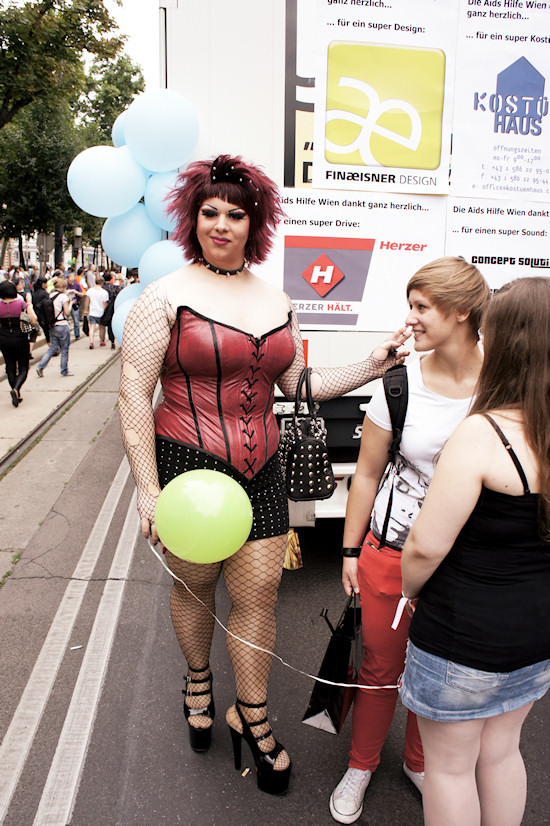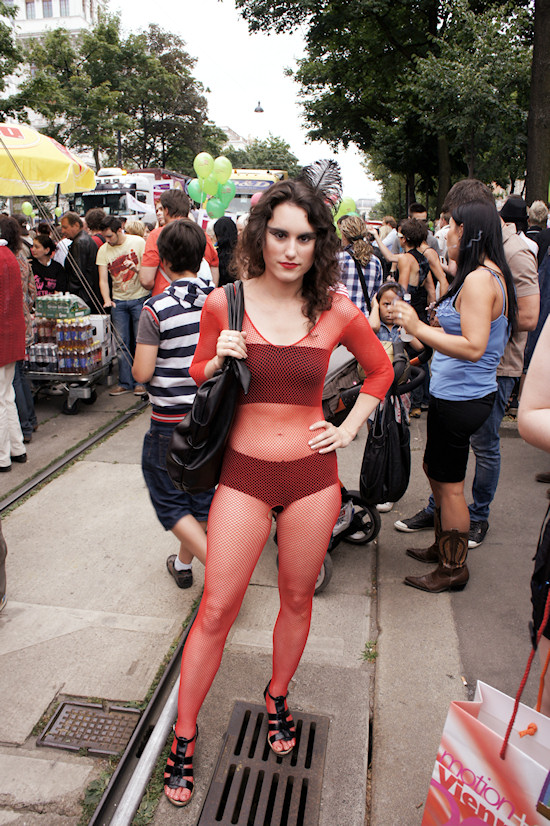 The Green Hornet
Rainbow Umbrella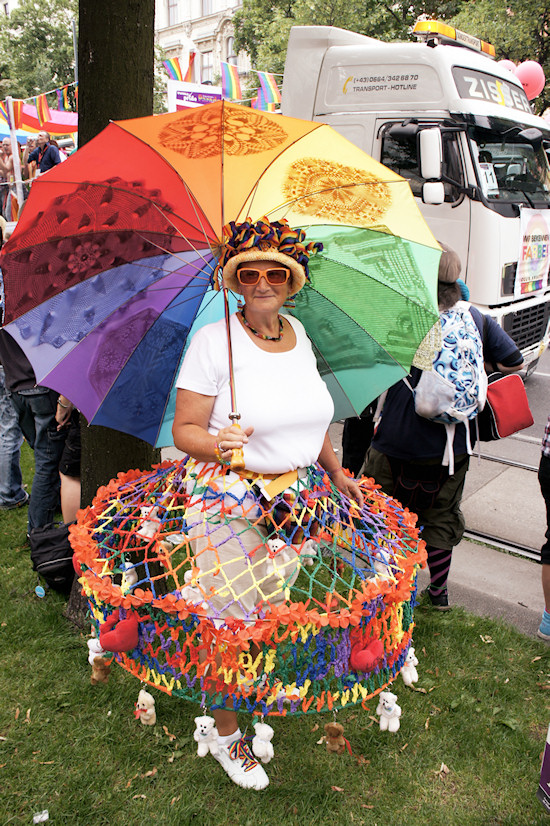 Brazilian Carnival Outfit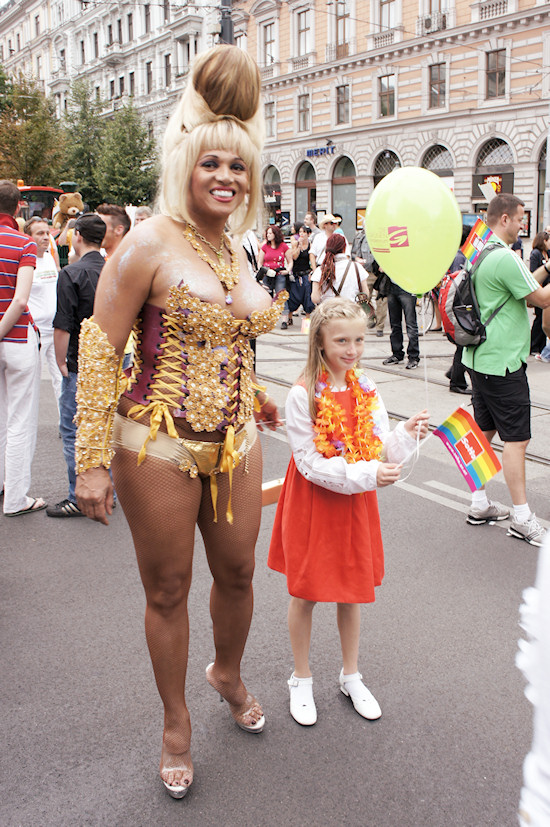 Classic Chic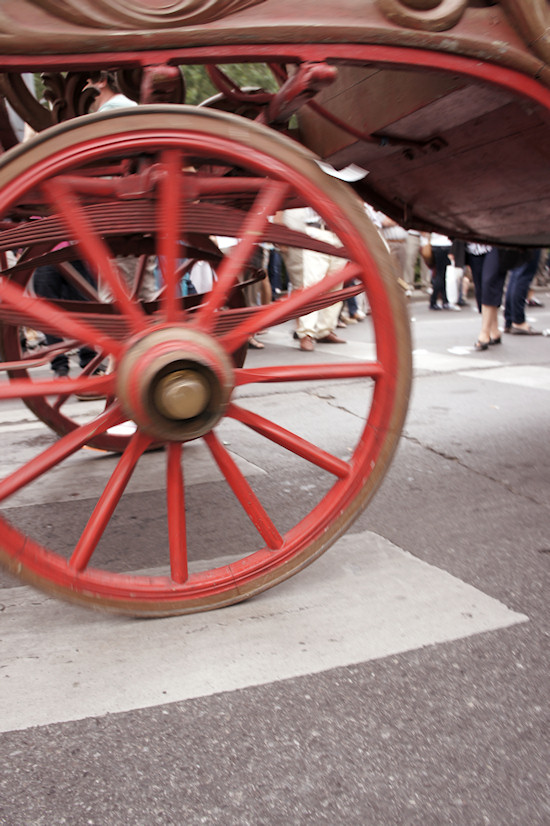 The Ponies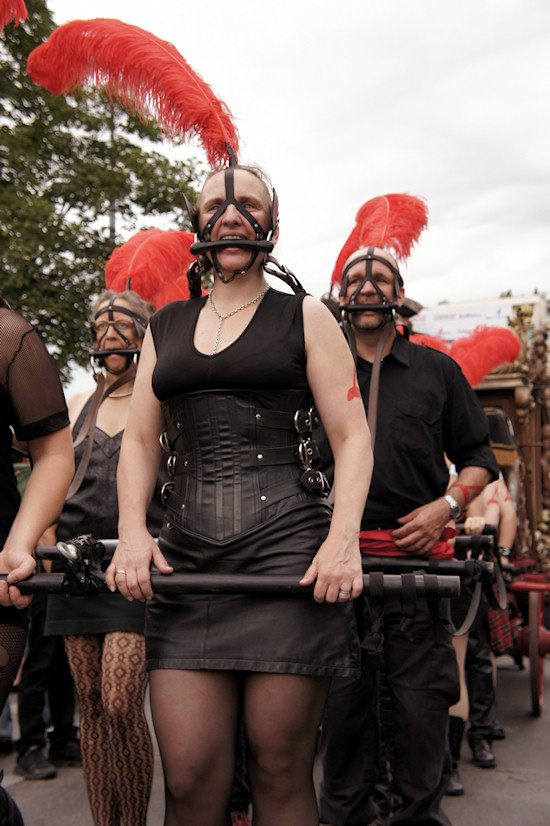 Photographer at work :)
gender fluid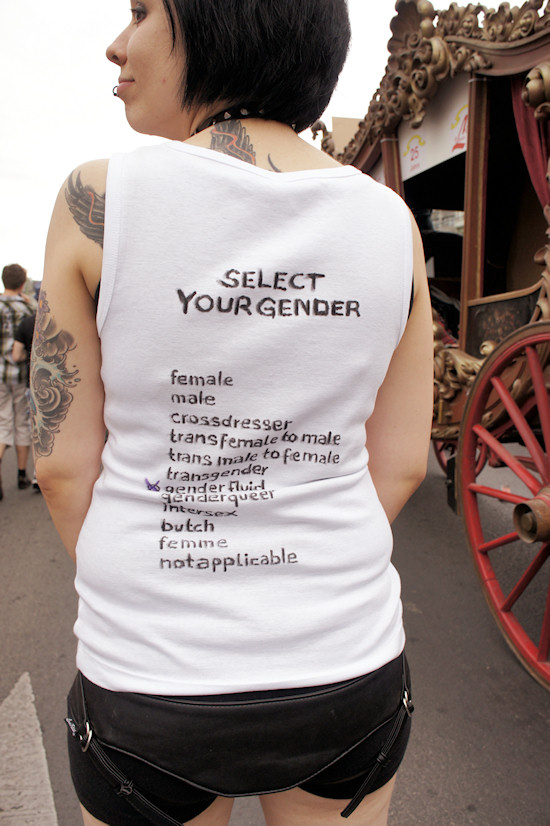 Marine look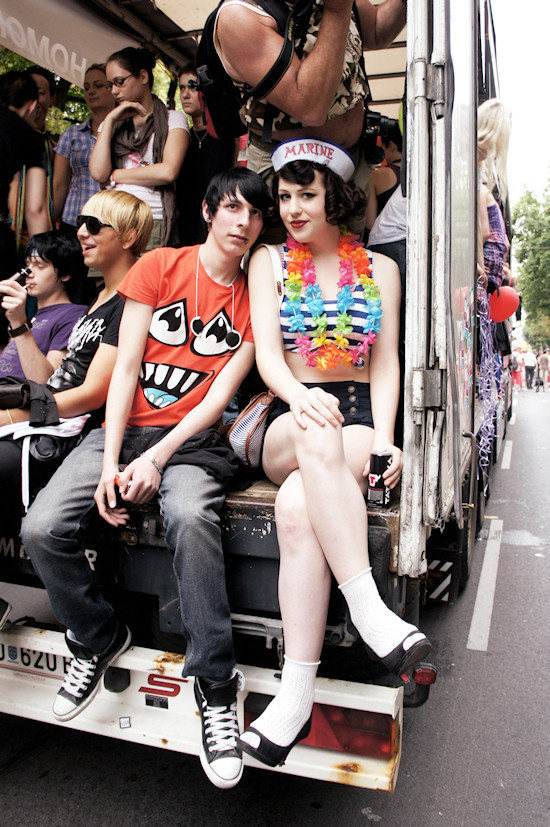 More pics on Facebook
Regenbogen Parade 2011
Add ❤ comment: