Photo credit: Viki Secrets
Dernier Cri, Juergen Bertsch, Rinda Salmun, Shakkei, and Konsanszky
Hi, I visited the Ringstrassen Galerien Designer Award 2010 last week, which was held in a luxurious Austrian shopping center in the first district of Vienna for the seventh time.
It seemed to me that the main goal of the event was not necessarily to promote Austrian fashion designers, but rather to deliver a solid and professional society event build around fashion. Inviting five international designers, who competed with five national designers, appeard a bit arbitrary to me, but made the event more interesting at the same time.
Surprisingly (or not), the German designer Juergen Bertsch won the award with his avantgardistic menswear collection, which is a nice exception to my hypothesis that male fashion is neglected ;-) Among my favorites were Dernier Cri (read the interview with the designers), Konsanszky and Rinda Salmun.
Another noteworthy detail was the really cool background music and sound, which perfectly matched every collection and supported the entire show.
Here is the PULS 4 video clip about the show with yet another discussion about anorexic models. I love skinny models (because I am skinny too), but I also find curvy models very attractive :) What do you think?
Dernier Cri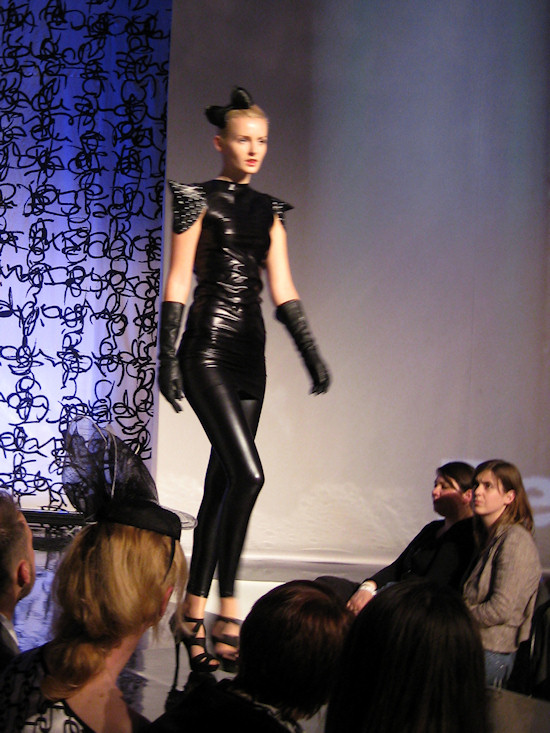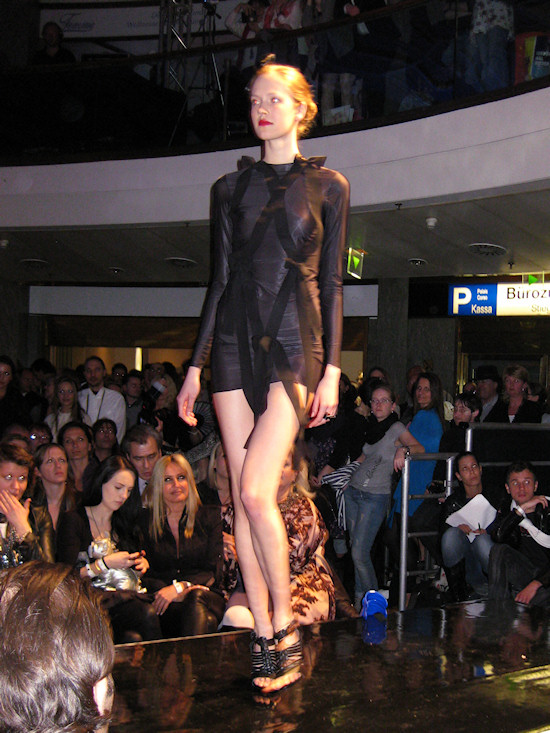 Baipa Ripa
Ringstrassen Galerien Shopping Center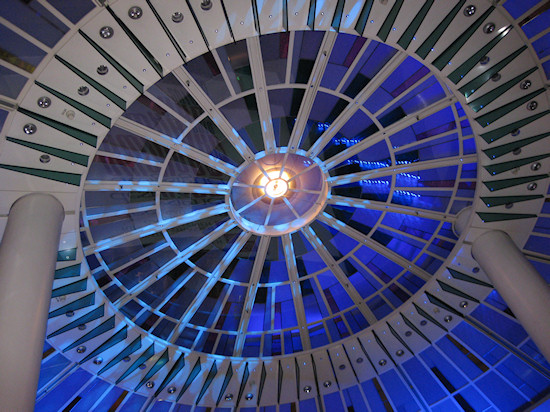 Related story
Ringstrassen Galerien Designer Award 2011
Add ❤ comment: