Video credit: Viki Secrets
Hi, I got an autograph of Peyman, the former right hand in Heidi Klum's Germany's Next Topmodel ;-)
In an interview, which he gave at the BigsMile Place in Vienna, Peyman also told frankly about the dropping audience of the Next Topmodel series after he left.
I managed to record a short video clip from the press conference, and also did a voice over for my first time :) I decided to make it in German in order to keep everyone in his/her native language.
Another argument for German is that a (fashion) video is first and foremost a visual medium, anyway. I will also keep posting descriptive text here on the blog, so do not worry if you do not speak German.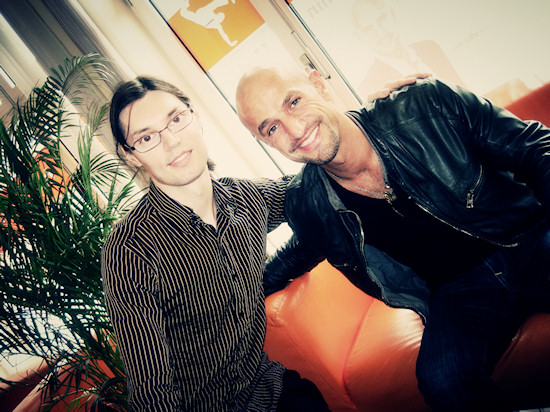 Add ❤ comment: