Professional make-up institute from Stockholm opens first franchise store in Vienna, Austria.
Photo credit: Viki Secrets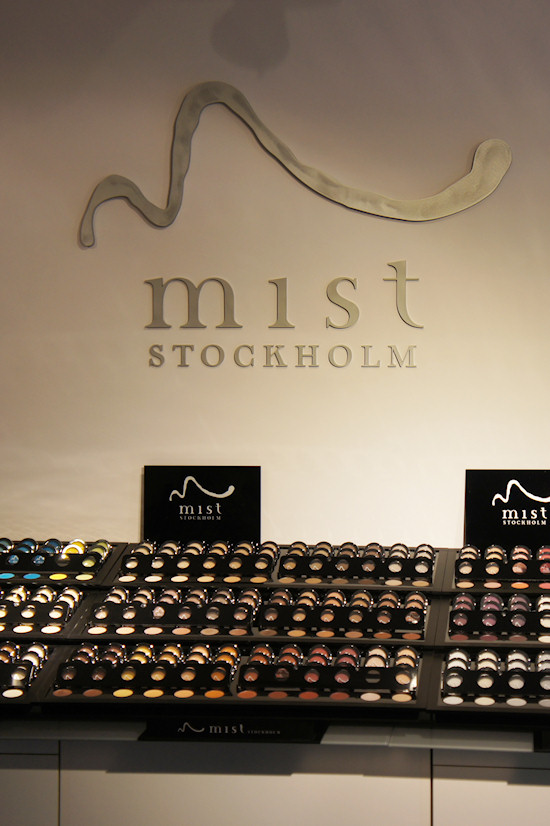 Hi, a new make-up shop opened nearby, and since I walk past it almost every day, I decided to follow the blogger invitation.
mist Stockholm Austria is a small and lovely decorated shop for professional make-up artists and discerning customers, who want to choose from a wide variety of high-pigmented make-up products, with more than 274 eye shadow colors, false eyelashes, brushes, accessories, and more. All products are cruelty free and not tested on animals by the way.
The first franchise in Austria is founded by Stefanie Lichtenberger and Marion Speckner. Establishing the Swedish brand here will not be easy though, because "mist" in German has a negative connotation (bullshit, trash, garbage). I therefore strongly suggest to rebrand mist Stockholm for the German market. How about "miss Stockholm" or something like that?
mist make-up products
Photo credit: Ursula Schmitz | mist Stockholm
Eyelash Curler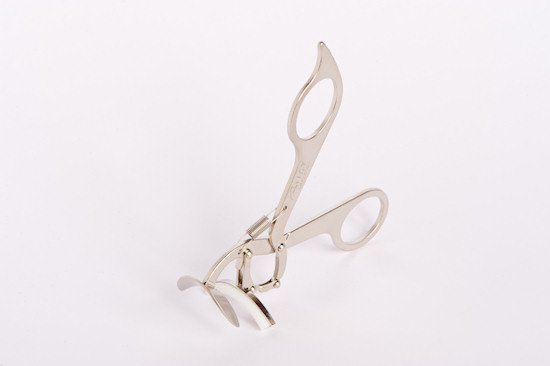 Eyeshadow Vibration Surprise
Zebra make-up box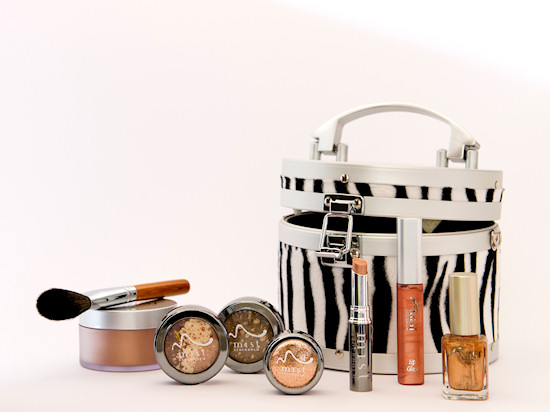 mist Stockholm Austria, Vienna
Photo credit: Viki Secrets
co-founder Marion Speckner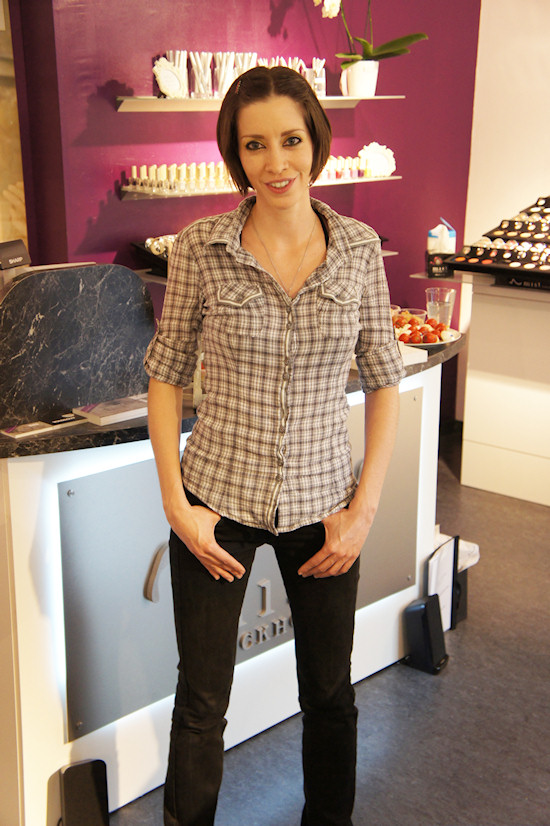 window shopper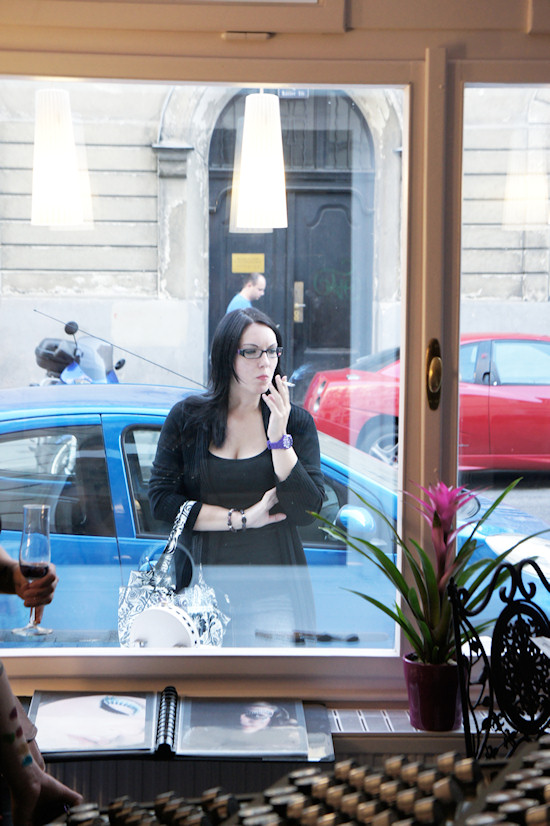 mist Stockholm Austria
Kaiserstr. 8
A-1070 Vienna
Add ❤ comment: