My lucky pigs decide to take a bath as the year ends and wish you a relaxed, energetic, and sinful new year 2017!
Photo credit: Viki Secrets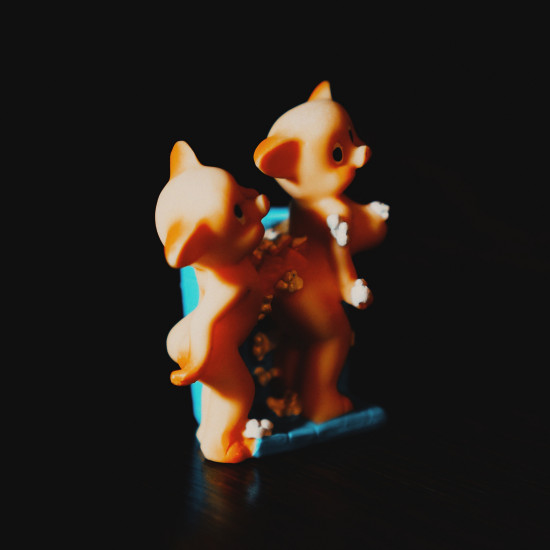 My New Year's lucky pigs taking a bath :P
Hi, my last photo shoot of the year tradition is to present you a new lucky charm every year for the new year. This year Miss Piggy is taking a bath with Mister Big Pig :P
Taking a bath, no matter if alone or together, is a very relaxing and recommended daily ritual, which helps to rinse away your everyday stress, is good for your body and brain, and stimulates your creativity. In fact, I get a lot of cool ideas for the day in my bathtub :P Of course it is even more fun bathing together. Make a game of it, define the rules and instruments, who is bathing whom, use candles, play some nice music, etc ...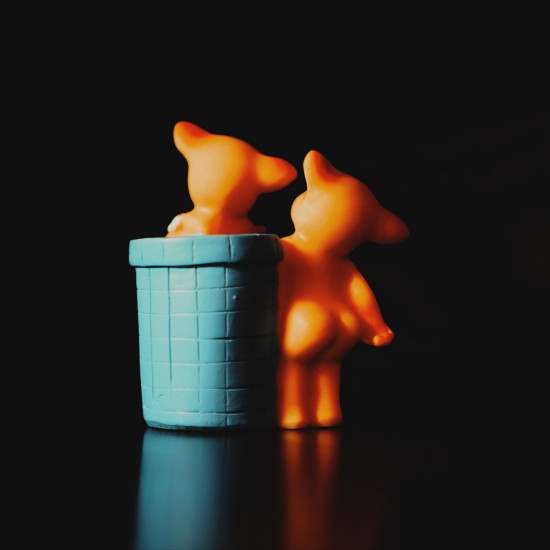 Happy New Year 2017 <3 which is a prime number btw ;)
Related stories
Miss Bunny Piggy wishes you a happy new year!
Have a hardcore holiday
Miss Piggy in Bondage Bed
Add ❤ comment: