Finally, "Grausame Töchter" in Vienna! The coolest and naughtiest German-singing dark electronic girlboss band. Are you ready?
Photo credit: Viki Secrets
Grausame Töchter @ Replugged. Hosted by Lunatic Eclipse and Schattenwelt.at
Hi, the long wait since January, when the band was originally scheduled to play in Vienna, but postponed to June due to personal reasons, was absolutely worth it. This is the coolest, naughtiest and most sexy girl band, I have seen so far, which also does great electronic, dark wave, and ebm music <3
Let's be honest, who has not dreamed of seeing his/her favorite girl (or boy) band naked, and that is basically one of the more obvious pillars behind "Grausame Töchter", which means "cruel daughters" in German. But the concept goes even further, and their music is at least as provocative as everything else.
Grausame Töchter is a hotbed of vice combining dark electronic music, sex, kinks and drugs into a powerful German-singing (almost) female-only band, with the exception of the male drummer, who had the best and closest viewing point of the performance by the way :P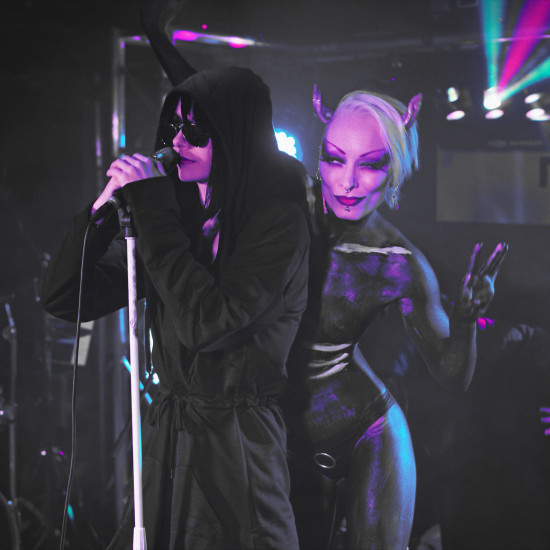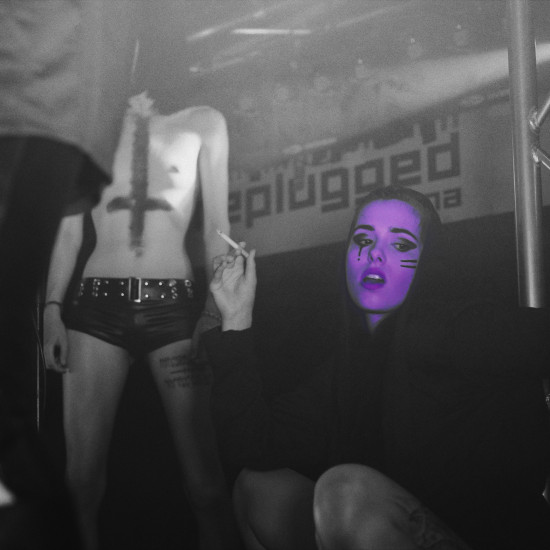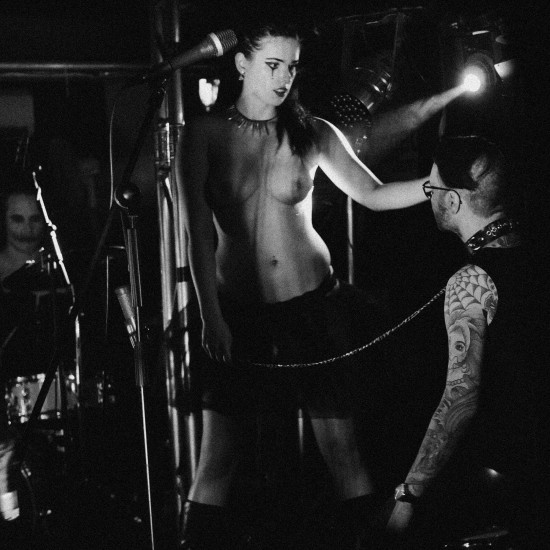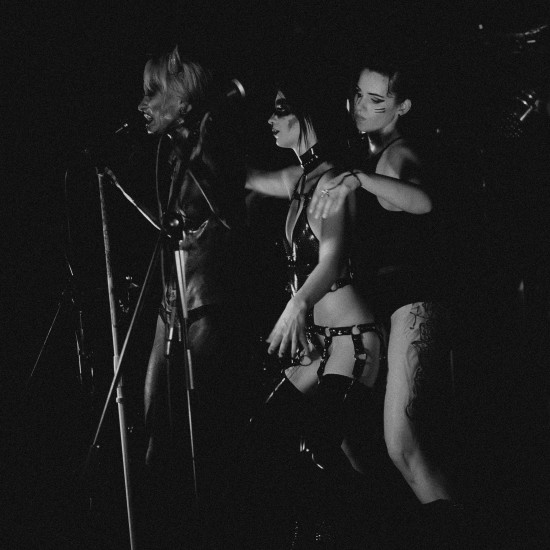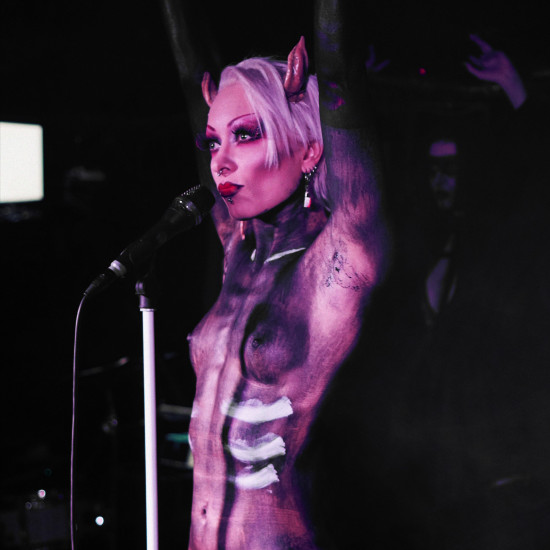 I am allowed to do that! — Aranea Peel, Grausame Tochter #Girlboss
Related stories
Hieros Gamos @ Replugged
8 photo shots from The Big Speakeasy Burlesque show
Berlinski Beat
Comments ❤ ❤
Add ❤ comment: