The "Bureau of Fashion" aka Unit F completed their investigation and awarded Austria's upcoming fashion designers 2010.
Video credit: Viki Secrets
Hi, the Austria Fashion Awards (AFA) are our version of an Oscar-like fashion gala, recognizing the excellence of Austrian fashion designers.
The AFA are an annual initiative of Unit F, a public agency, also known as the Bureau of Fashion ("Büro für Mode"). Its mission is to support Austrian fashion designers and the national fashion business as a whole.
This is important, because fashion has become a global business, making in-country production in Austria mostly infeasible. The consequence is that we have to focus on quality, design, and marketing, and work internationally in production and distribution.
With an overall 45,000 EUR of award money, these official Austrian fashion awards rank among the most important and most highly endowed in the entire Austrian field of design.
If you like to question subsidies (as I do), please think of the huge amounts that are spent on "helping banks", the automotive industry, agriculture, the traditional press etc. I think it is positive and fair that something is also done for the creative industry, creating long-term and enjoyable jobs in our country.
Congratulations to the AFA 2010 winners
Fashion Award of BMUKK (Federal Ministry)
Saskia Wendland
Fashion Award of the City of Vienna
Isabelle Steger
Unit F Award for International PR
superated
KONTAKT. Fashion Award by Erste Bank
USE unused
Unit F Editorial Award for Fashion Photography
Winner Category Portrait
Photo by Klemens Horvath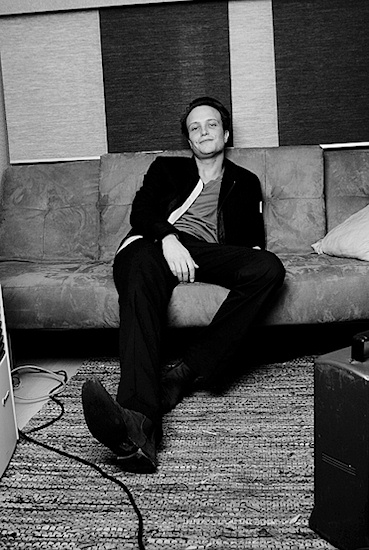 Winner Category Fashion Photography
Rosa Rendl
Add ❤ comment: